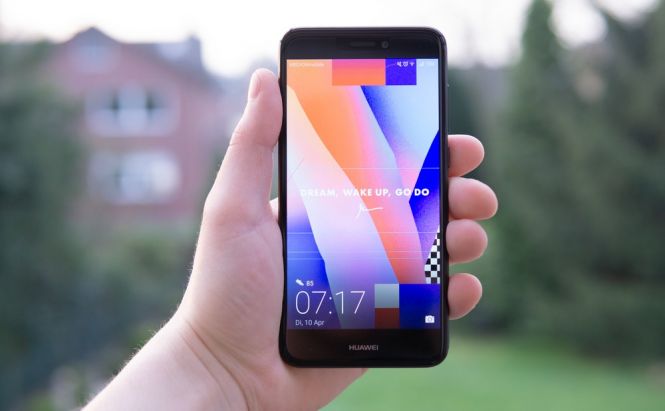 Huawei unveils the Mate 20, Mate 20 Pro and Mate 20 X
Huawei is giving Apple and Samsung a run for their money. The Chinese company has just announced three new phones at an event that took place in London. Huawei Mate 20, Mate 20 Pro and Mate 20 X are now available to purchase in Europe, but there's no official word about when they'll be released on the U.S. Market. The Mate 20 starts at €799, the Mate 20 Pro version will set you back at least €1.049 while the Mate 20 X will cost you at least €899.
Starting with the best, the Mate 20 Pro has a 6.39-inch display and a 4,200 mAh battery. The device has a host of interesting features including three cameras on the rear, an on-screen fingerprint reader and 3D face scanning. Additionally, the phone doesn't only support ultra-fast wireless charging, but it can also share its battery wirelessly with other devices. The Mate 20 is just a tad bigger measuring 6.53 inches, sports a slightly smaller 4,000 mAh battery and the three cameras on the back aren't as high quality. The Mate 20 X is the biggest of the three, featuring a 7.3-inch and with such a size I'm not really surprised that Huawei is also separately selling a gamepad attachment.
Huawei Mate 20 Pro
Lastly, the company released a special-edition Huawei Mate 20 RS with a luxury Porch Design and leather accents. There's also a cool new feature called 3D Live Emoji, which uses Google's AR Core technology to transform objects from the real world into AR animated items. I haven't tested this feature out myself, but from what I've seen, it seems to be even better than the Animoji that Apple introduced in iOS 12.