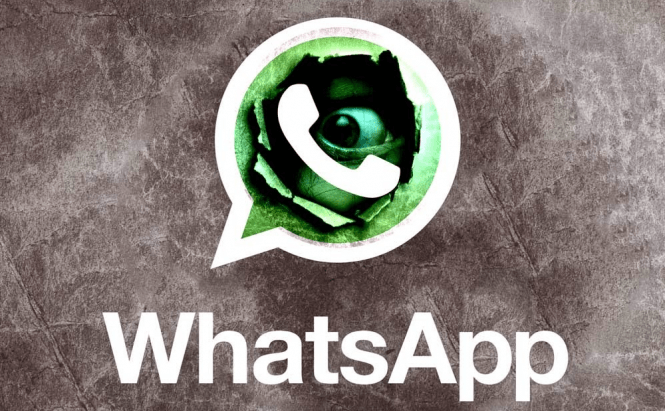 Learn to take control of your privacy when using WhatsApp
I'm not sure if you've seen it or not, but Bogdan has recently reported an important change in WhatsApp's terms of use that has a pretty big impact on your privacy. Basically, the service has started sharing data with its parent company, Facebook, and as far as I'm concerned such sharing is never a good thing. Here, I will give you some more details about this change as well as offer you a way to stop the two services from playing ping-pong with your personal information.
Let me start by answering a few questions that some of you may have:
Why did WhatsApp agree to share our data? It didn't really have a choice; Facebook acquired WhatsApp about two years ago and the social network was bound to take advantage of that sooner or later. However, as at the time of the transaction WhatsApp assured all users that it won't share private data with Facebook, you see why many people (I'm not an exception) are angered by this change.
What data is being shared? Your phone number will be the biggest thing that Facebook will take from WhatsApp. The social network won't make it visible on your profile, but it will have it and it will share it with other companies. The info about your username will allow the IT giant to connect your Facebook account with your WhatsApp account. Lastly, the social network will also constantly know when you last used WhatsApp. On the plus side, your messages and photos are protected by the end-to-end encryption, so those should be safe.
Why is our data being shared? The answer is pretty simple: for advertising purposes and to improve Facebook's and WhatsApp's services. Theoretically having your phone number will help Facebook serve you ads from companies you're already familiar with, though I have absolutely no idea what that actually means, and the IT giant wasn't kind enough to clarify. Additionally, matching your Facebook account with your WhatsApp account will help the companies coordinate better to "fight spam and abuse", so I'm guessing that Facebook wants to be the only one spamming us with ads.
And the biggest question of all:
How can I stop this?
The good news is that there's a pretty easy way for users to opt out of this data-sharing ordeal. The bad news is that even if you opt out, you won't know if your information has already been shared and, in case it was, if it will be deleted from Facebook's records. Anyhow, it's worth trying out and it's not that much of an effort: simply run WhatsApp, open the Settings page from the upper-right corner, then go to Account and remove the check mark from the Share my account info box. Once that's done, you will see a prompt notifying you that this change is permanent and the option to share the data will completely disappear if you deny Facebook access to your information. Just tap the DON'T SHARE button to confirm and you're done.
In case you're interested in reading some other stories related to online privacy, I recommend: "The Tor browser - a novice's guide" or "How IT giants make money from seemingly "free" services".