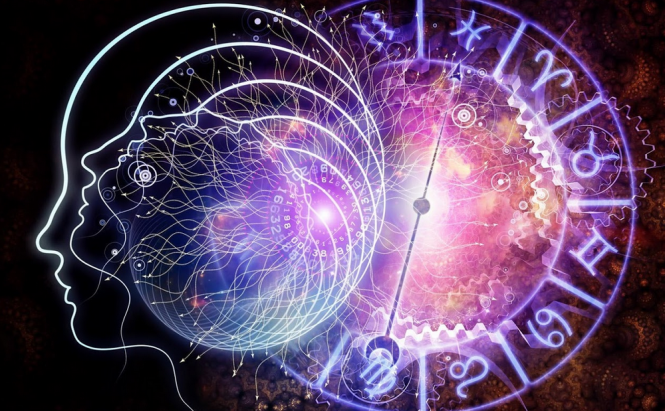 The best horoscope apps for Android
Many people say that the planets, stars and universe have a great impact over our day to day lives. According to them, the heavenly body don't only dictate how the near future is going to go, but they can also place your entire life on a specific path, influencing your carrier choices, love interests, health and other aspects. If you're someone who believes in this kind of things, then here you will find a list containing some of the best horoscope apps for Android.
My Horoscope
My Horoscope
If you believe that there's safety in numbers, then My Horoscope should be your favorite choice as it currently is the most popular astrology and zodiac app on Google's Play store. The application offers daily horoscopes, seven days horoscopes, sign calculation algorithms and the ability to share the data you get with your friends on Facebook, Twitter, WhatsApp and more. There's also a yearly horoscope feature, but it hasn't yet been updated for 2017.
Daily Horoscope
Daily Horoscope
Those who don't want anything fancy, just a straightforward zodiac app should try Daily Horoscope. The application features a very simple interface with all the signs; all you have to do is to tap on your sign and you'll be shown your predictions for the day. There are also a few customization options for the way the app looks like, but don't expect too much more from this app.
Complete Astrology & Zodiac
Complete Astrology & Zodiac
On the other end of the spectrum, Complete Astrology & Zodiac offers its users a wealth of information about your sign and about astrology in general. This all-in-one application offers daily horoscopes, details about your birthstone, personalized Chinese zodiac profiles and messages from your ruling planet. The application can also show you details about your fashion sense, love life, birth color, birth tree, birth flower, etc..
Astrology & Horoscope
Astrology & Horoscope
In case you're interested in Vedic, Indian and Hindu astrology, Astrology & Horoscope is probably the best app for you. This app provides you with all the Shodash Varga charts, astrological particulars like Avakahra Chakra or Ghat Chakra and a wide array of additional information. The app also works offline, so you'll be able to check it even in the places where you don't have a reliable Internet connection.
Love Horoscopes
Love Horoscopes
As its name indicates, Love Horoscopes is an app that offers daily predictions about how your relationship is going to go, love horoscopes for up to three days in advance and your daily lucky numbers. The application isn't only about love and relationship as it also offers predictions on your daily intellect, emotions, health, intuition, creativity, work and money.
Now that; you've seen the best horoscope apps for Android, you may also want to read: "5 Things You Should Know to Pick Up The Right Smartphone", "Easy Steps to Reduce Mobile Data Usage" or "The best features brought by Android 7.0 Nougat".