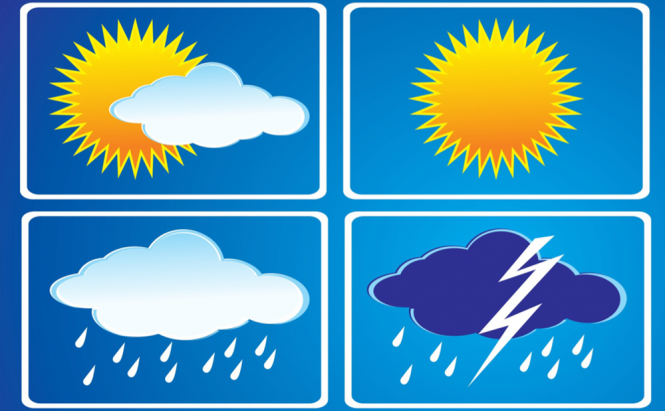 Facebook is launching a weather forecast feature
Facebook continues its quest to be the only service you'll ever need. After recently introducing a Marketplace feature for those who want to sell or buy items and a Live Audio function for people who like listening to radio channels, the social network is now implementing extended weather forecasting capabilities. The new weather tool can be access from the Android and iOS Facebook apps as well as from the desktop versions of the micro-blogging platform.
Facebook weather
If you're using Facebook from a mobile device, all you need to do is to go to the More menu bar and you'll find the Weather feature next to popular ones like Events or Moments. Those who access the social network from a desktop, will find the weather section in the News Feed's shortcuts sidebar. This new tool offers you hourly predictions for the current day, five-day forecasts and other weather-related information. The function automatically sets itself to your current location, but you can add more places and change between Celsius or Fahrenheit from the Settings menu. Additionally, the social network's officials also stated that they're going to start testing notification capabilities for the feature and that these will probably be ready by March.
In case you're one of Facebook's regular users, you may also be interested in reading some of our other stories related to the social network like: "Get more out of Facebook" or "Facebook FacioMetrics uses your face for in-app actions".