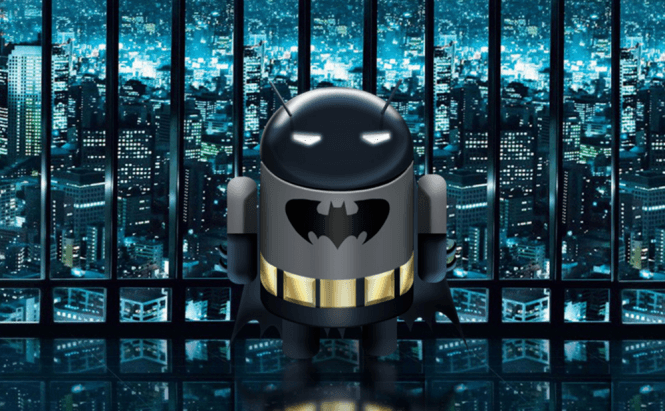 How to change the wallpaper on your Android devices
Nowadays, most people look at their phones more than ten times a day. Phone calls, texts, Facebook notifications, Twitter updates, email management or weather forecasts - pretty much everything you need, you can find. However, looking at the same background picture over and over becomes a bit tedious after a while. This is why I've decided to write an article and show you how you can change the background photo on your Android smartphone or tablet.
People who want to change their background image want to either replace the existing photo with a new one or add a slideshow. In the first case, you can do this from your device's settings, while those who want a slideshow will need to install a specialized app, but we will talk about that in the second part of this guide.
Using a regular photo as your wallpaper
If all you want to do is replace your current background photo with a different one, you will first need to find a picture that you like and save it into your Albums. The next step is different depending on what kind of phone you have, but it involves you going into the Settings menu and finding the "Change Wallpaper" option which should be in the "Personal" or "Personalize" category. Once you find the "Change Wallpaper" button, tap it, then navigate through your photos until you find the right one and select it. Furthermore, from the same menu you should also be able to change the background image displayed on your lock screen or set both screens to have the same wallpaper.
Another easy way to turn one of your photos into the background image of your phone is by going to the image that you like through the Gallery app, then tapping it. Now, you should see a button called "More" or "More Options", and when you press it, you will see the option to set the current image as your wallpaper.
Using a slideshow as your wallpaper
In case you want to use a slideshow as your wallpaper and have your background photos constantly alternate, I recommend using specialized apps. However, there's one thing you should know: this will put a big strain on your device and impact its overall performance. If you still want to go through with it, here are a couple of apps that I like to use:
MultiPicture Live Wallpaper
MultiPicture Live Wallpaper
MultiPicture Live Wallpaper is an app that can create slideshows using the images in your gallery, the photos from a specific folder on your device or the ones saved in a web album. What's really cool about this app is that its settings allow you to set the maximum amount of memory that the application is allowed to use, so you can minimize the impact it's going to have on your overall performance. Additional features allow you to customize the transition effects and determine how much time should pass before the current image gets replaced with the next one.
Gallery Free Live Wallpaper
Gallery Free Live Wallpaper
If you're the kind of person who's really into details, then Gallery Free Live Wallpaper might be the best solution for you. Not only will this application allow you to create slideshows from the photos stored on your phone or tablet and set them as your wallpaper, but it will also give you a lot of additional control over the transition effects. You will be able to set up zooms, pans, crossfades, etc. The tool is also capable of automatically downloading images from the Internet and using them in the slideshows that it displays in the background.
Now that you know how to change the wallpaper on your Android devices, you might want to also check out some of our previous stories such as: "Best Android apps to help you sleep better" or "Top 6 most useful voice commands that you can use on Android".