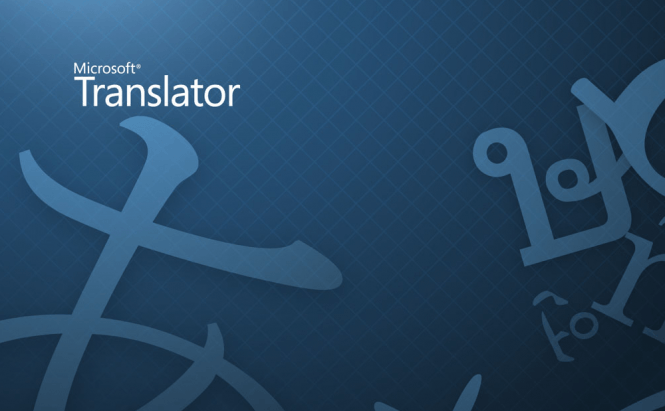 Microsoft's Translator now works with the texts from images
If you have a phone powered by Android and you're visiting or living in a foreign country, I've got some good news for you. Microsoft's Translator app for Android is now capable of instantly translating texts in images. This means that if you happen upon a sign, a flyer or a menu written in a language that you don't understand, all you have to do is to look at it through your phone and you will see the written text translated into your language, without having to actually take a photo.
Of course, the updated version of the application is also capable of translating the texts from the photos that you've saved on your phone. Furthermore, if you're using a device that's powered by Android Marshmallow, you will also be able to use a new clever feature called Inline Translation, which lets you highlight text fragments from any app and directly ask Microsoft's Translator to translate it via the "Other Options" menu. Lastly, the IT giant has also added a few more language packs that can be downloaded separately from the Microsoft website.
The blog post that announced these updates stated: "Today, we are announcing several new Microsoft Translator capabilities available for Android users, including instant translation of images. With the new image translation feature in the Translator app for Android, you no longer need to type text or say foreign languages phrases out loud when you see them written on signs, menus, flyers…whatever. Instead, you can translate pictures instantly from your phone, with the translation appearing in an overlay above the existing text."
If you're interested in finding similar solutions for your iPhone or iPad, you should read our previous article: "Best translation apps for iOS".