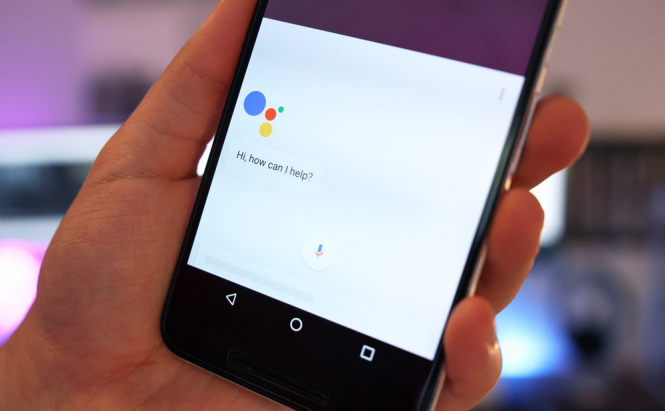 Google Assistant is coming to your Android device
Two weeks ago we have reported on a massive leak of Google Assistant onto android-based smartphones around the world. This week Google proved that it was, indeed, a testing stage and started rolling out the AI-helper for the current generation of Android devices running under Nougat and Marshmallow.
This is a strategic move for Google that appears to be closely tied to the Mobile World Congress 2017 currently unfolding in Barcelona. The time couldn't be better. As the giants of the industry unveil their latest handsets predominantly running under Android Nougat – Google Assistant is almost certain to get a decent amount of exposure.
As for now Google are going to launch support for the English speaking countries – starting with the US, with Canada, UK and Australia to follow. The second official language is German, making the Assistant on par with Amazon's Alexa. Google promises to significantly expand the number of supported languages by the end of the year.
LG's G6 will have Google Assistant straight from the box
The first third-party handset to come with Google Assistant straight from the box is the new LG's G6. However, by the end of the MWC 2017 we can expect such offers from other manufacturers as well. New smartphones from Sony, HTC, Samsung and Huawei are rumored to come out with the Assistant fully integrated in their variations of the Nougat OS. Furthermore, in the upcoming months you might have a chance to enable the GA on your older smartphone. Well, as long as it meets the needed requirements – a 720p screen resolution, at least 1.5GB of RAM and runs under Marshmallow or Nougat. This, however, excludes more than a half of android handsets in operation out there as many still utilize pre-Marshmallow versions of the OS. This is especially relevant for smartphone users in the developing countries. Google may choose to optimize the AI-helper to reach out to those users in the near future.
And speaking of the future – the Assistant won't remain a smartphone exclusive for too long. With the wider integration into smartwatches, Android TV and Android car on the horizon – Google Assistant may finally become a legitimate rival to Alexa, Siri and Cortana. Let's wait and see.
If you find the article interesting, you might as well enjoy our previous Google-related entries, like "Google's Assistant may soon help you pay for stuff" and "Meet Google's new self-driving minivan"!