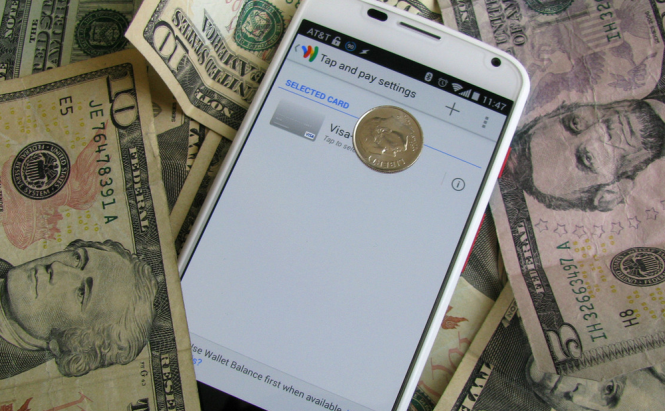 Google's Assistant may soon help you pay for stuff
According to a report that was published on the XDA Developers forum, the latest version of the Google App contains code designed to allow you to use Google's Assistant to pay for things. This probably means that Google is already working on a way to enable us to pay for the stuff that we want to buy from our devices using just voice commands. Though nothing is yet official, it is unlikely that the IT giant simply threw in the code string without intending to actually use it.
As far as I understand from the previously mentioned report, Google will allow each user to define which devices will be able to pay for things through the Assistant and which won't. As far as the transaction details go, you will only need to specify the delivery address and Google's API will take care of the billing and shipping. As I previously stated, the IT giant hasn't officially announced this feature just yet, but judging by the strings of code, the payment option is pretty far along, so it could be ready to go quite soon. Moreover, since Google Home is directly competing against Amazon Echo, providing payment capabilities to the Google Assistant is the next logical step in catching up.
If you want to read about some of the other interesting services that Google offers, you should check out: "Google Earth: explore our planet and not only", "Meet Google's new self-driving minivan" or "Google and the environment".