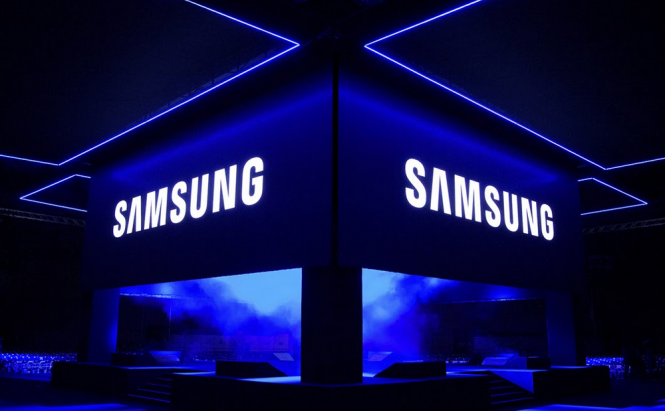 Samsung to unveil a new smartphone on March 29th
Samsung is either trying to separate its mobile division from the rest of its products in case of another fiasco or is being extremely arrogant. As you probably know, the Mobile World Congress is currently under way in Barcelona and several major companies like LG, Lenovo or Huawei have unveiled their upcoming smartphones. However, unlike in the previous years when the Korean giant presented the newest Galaxy phone, this time only a notebook and a tablet were revealed.
However, the biggest surprise came a bit later, when the company sent out invites to a different press even called Unpacked, which will take place on March 29th at 11am EST at the Lincoln Center in NYC. In case you're not going to be able to be there, don't worry; it seems that the unveiling will also be streamed live on Samsung's website. The invite itself is quite succinct, sporting an image showing the outlines of a phone box with rounded corners and a tagline that reads: "Unbox your phone". As you can see, there aren't too many details to go by, but judging by the date and Samsung's previous pattern everyone expects a new Galaxy smartphone, most likely the Galaxy S8, to be unveiled.
In case you're interested in other smartphones-related stories, you should check out: "Huawei reveals the specs and price for Honor V9", "iPhones may soon refocus your picture after you've taken it" or "Galaxy S9 and iPhone 9 to come with new waterproof coating".