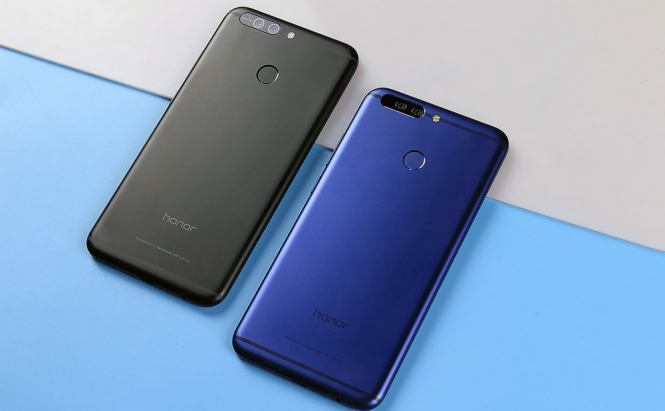 Huawei reveals the specs and price for Honor V9
Those who would like to own a flagship phone, but operate on a medium budget, have a new option available. Huawei has just recently released the technical specifications and pricing for Honor V9 and I must say that I'm actually impressed. The handset could easily compete with the OnePlus 3T for the title of flagship killer. Unfortunately, the phone will be launched in China and there's no information about when or if it will arrive on other markets.
Honor V9
As far as the specs go, Huawei's Honor V9 will be a powered by Android Nougat and will feature a 5.7-inch QHD screen, a Kirin 960 processor, 64GB or 128GB of storage space and 4GB or 6GB of RAM. Additional details include a twin camera on the rear, a fingerprint sensor that's also placed on the backside and support for microSD cards. Judging by the pictures, the handset is available in five colors: blue, red, black, white and gold, but it hasn't been officially confirmed, so it might not be 100% accurate. The version with less storage space and memory costs approximately $435, while those who want the best specs possible will have to pay somewhere around $500 for the device.
In case you're someone who likes to keep in touch with everything that's new on the smartphones market, you may also be interested in reading some of our other articles such as: "Galaxy S9 and iPhone 9 to come with new waterproof coating" or "Your smartphone may soon be able to detect eyesight issues".