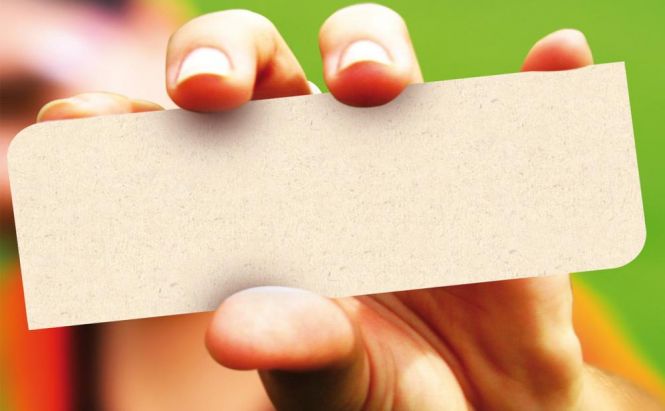 How to add a text to your photos on Android
It's always a good idea to take pictures and keep memories. It's always a good idea to compose an album and go/scroll through its pages over and over again. It's always OK when things run the way they should, I mean when you see the Eiffel Tower or the Statue of Liberty in the pic. But what if you fail to find out the name of that awesome building with carved facades or can't remember where you've been admiring it? Sounds familiar? That would never happen again if you had added small captions to your photos. Below is the catalogue of apps that will let you apply a text right from your smartphone.
Over
Over
Although it's the only paid app in the list, I'd like to start out with Over since it provides outstanding features and options. Among a lot of incredible characteristics, I'd like to single out that besides regular texts, you can add some hand-crafted artwork inclusions to your pictures. As for the text itself, its editing features are fully presented here: you will find the functionality very helpful since it offers quite a wide range of choices like text rotation, copying, cropping, size changing, coloring, fading and so on. Cool purposefulness for cool multipurpose users.
FotoRus - Photo Editor Pro
Having made their app totally free, FotoRus developers lavished a huge number of options on their users. Here you will be able to choose among various fonts and text styles and effects; add some fun to your captions and use cute predesigned speech bubbles. Besides, all standard functions of a standard editor are at your disposal as well (e.g. frames, filters, image rotation, cropping, collages, stickers, etc.). If you don't want someone to get into your pics, set a password and keep them protected in a Secret Album inside the app.
Photo Text Editor
Photo Text Editor was created to help you add and edit a text on your pictures so that they could say even more to your friends or followers (in case you're going to share them). Furthermore, there is a possibility to edit a text background by selecting one of bright, colorful layers. Some options will emboss your photographs and give them some special charm. The stock editing set (with colors, sizes, fonts, stickers and filters) is supplemented. As usual, a direct social networks share function is included.
Download Photo Text Editor for free
Phonto - Text on Photos
One more app to help you solve the text adding problem is Phonto. Having a great chance to obtain a long list of fonts, you have more chances to find exactly the one you require. Using this app, you are also supposed to feel free to tweak your piece of text to your liking with a lot of editing things. In case you're not satisfied with the template font types, download the ones you require. You can even change the space between letters and lines.
PicLab - Photo Editor
Here is the last application from my list to inspire you to beautify your pictures or make them more informative. According to developers, the fonts from the app have been projected by the world's best designers and are presented for you in the app. Among regular functions which have already been enumerated more than once above, I should underline the ability to add drop-shadows to the text and the drawing feature. All in all, this tool provides various types of picture decoration and enhancement.
In case you're really interested in picture sharing, you might be interested in reading my article about Insta-Witchcraft or find out how to Create Memes Online.