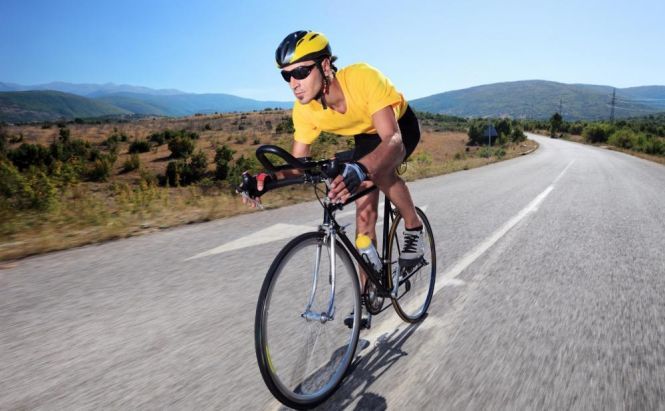 Must-Have Android Apps For Bike Fans
Aargh, it has been so snowy this winter. But there's good news: spring is rapidly coming. I am looking forward to frost-free seasons to take my bike out and go like sixty. Are you keen on cycling as well? If yes, you will probably like these three types of Android-based apps that are a must for genuine bike lovers.
Runtastic Road Bike Tracker
This application is a great companion while on the go: it is both a personal cycling computer and a handy trainer. The app provides you with online GPS, weather forecasts, explicit Google maps and a number of popular biking routes. It is an obvious advantage that you can download maps for further offline use. Also, the tracker allows for calculating such important performance metrics as your heart rate pace, speed, calories, distance and so on.
Runtastic Road Bike Tracker
I really appreciate the LIVE Tracking & Cheering option: you will hardly feel lonely as the app offers you the features to track your way, share it on social networks and have a chat with your friends. If you get tired, the voice feedback can cheer you up with motivational messages.
Bicycle Repair Maintenance
Even if you are the most gentle girl all over the world, it could happen that one day there will be no boy nearby to fix a tire of your bike or set up a chain. You won't get lost in this dreadful situation in case you have an app like Bicycle Repair Maintenance at hand. This application is of crucial importance since it offers demonstrative video tutorials and practical tips on how to reanimate your bicycle. The app is very simple to use: you look for a description of your problem, click it and get all necessary information on how to fix the issue.
Bicycle Repair Maintenance
Bicycle Light
The application is created to replace usual bike light in extreme situations. The developers honestly warn that you use the app at your risk and it is not a fully relevant substitute to your light. The tool employs camera flash support, but keep in mind that not all devices meet the requirements. You can make use of Frontlight, Backlight or Both modes and ring the built-in bell.
Bicycle Light
Enhance your cycling performance, be careful on the go and have a nice ride!