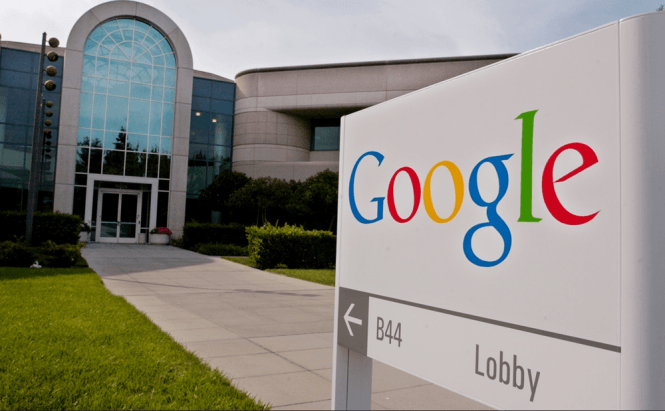 Google Docs For Android Expands Its Functionality
Since Microsoft is aggressively pushing its Office suite on other platforms, like Android and iOS, Google has to do all it can to keep up, and so they decided to enhance the functionality of its Docs apps. To be totally honest, I'm quite shocked that they've waited until now to make this move as all the features they've added were quite necessary and should have already been available a long time ago. At least the good news is that from now on, the users will have a much easier time editing Word, Excel and PowerPoint files saved in their Google Drive accounts.
All the improvement added by Google target the app's ability to work with Office documents. From now on, while using the Office Comparability, you will be able to select, copy and paste texts, images, tables and charts. (How could they have been so lackadaisical and wait so long to add this basic and crucial functionality is beyond my power of comprehension.) The other important enhancement brought by this update is the feature which enables the user to insert links (hyperlinks) into their Google documents.
This new update is gradually rolling out throughout Google Play Store and will soon (if not already) become available for anyone who wants to download it. If you are interested, you can find it by clicking on this link. To read Google's announcement from their official blog post, click here.