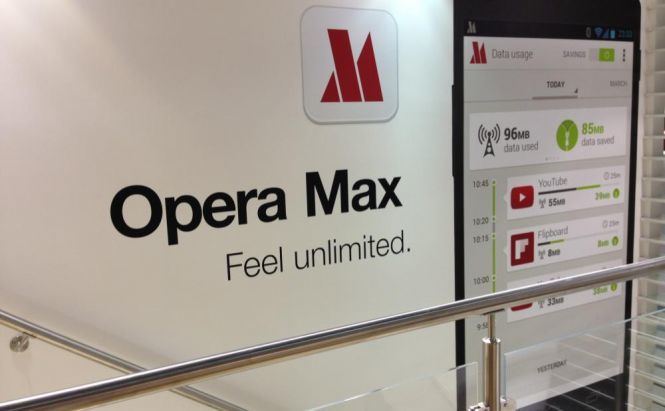 Opera Max Offers Free Access to Android Apps
Having launched the data-saving app Opera Max last year, the browser company has now introduced a new feature to offer mobile subscribers free access to selected apps for a set period of time. App Pass, the service's name, is aimed first at emerging markets to encourage more mobile data usage that most subscribers consider rather expensive. So, operators will be able to provide trials of apps to mobile users at no cost, and thus help them decide whether it makes sense to subscribe to those apps with unrestricted access.
"We're eager to see how this service is received in our markets. App Pass is designed to give customers easy control over costs related to data usage. The challenge of so-called 'bill shock' is high on our agenda, and these kinds of initiatives from Opera play an important part in addressing the issue," said Rolv-Erik Spilling, Head of Telenor Digital.
For now, Opera is rolling out the App Pass service with Norwegian operator Telenor, that is currently testing out the new feature in some of its Asian markets. The names of other markets where users will be able to access App Pass are still unclear.