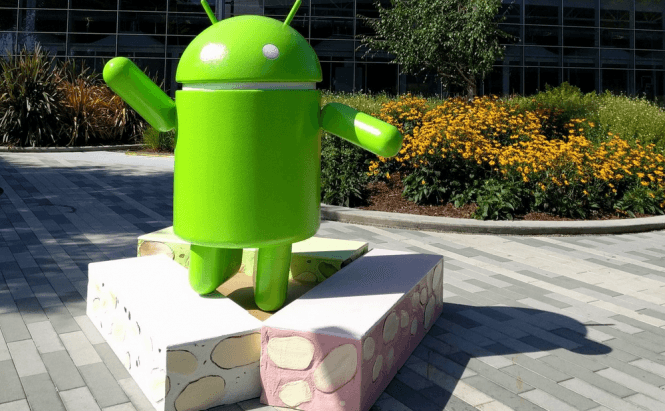 The best features brought by Android 7.0 Nougat
As I'm sure you already know, Google has recently released the official version of Android 7.0 also known as Nougat. Since it's quite new, I'm guessing that there are many people who haven't seen the operating system yet and even those who did haven't been able to completely familiarize themselves with it. So, I thought that I'd help you guys out and show you some features that I consider to be most interesting in Android Nougat.
Quick Switching
As far as I'm concerned, one of the coolest things brought by Android Nougat is the Quick Switch feature, which allows you to easily toggle between the two apps that you've recently used the most. All you have to do is double-tap the app overview button and the application that you have been using before the one that you're currently in will instantly show up on your screen. Once you get used to it, this function will save you quite a bit of time in the long-run.
Split-screen Mode
Another really cool function in the 7.0 iteration of Android is the Split-screen Mode, which was eagerly anticipated by a lot of users. This feature will enable you to run two applications on the screen at the same time, side by side, thus enabling you to text, chat, write emails, etc. while watching videos on YouTube or doing something else. If you're interested in finding out more about this feature you should check out our guide "Learning to use the new Split-screen Mode in Android Nougat".
Instant Apps
Instant Apps is a feature that we've already talked about, but I feel the need to mention it again as it's a real game-changer. This newly added capability allows users to run applications directly from the Google Play store, without installing or even downloading them on their devices. Furthermore, if one of your friends sends you a link to an application from the Play store, all you have to do is to tap the URL and the app will be instantly launched.
Vulkan API Support
Lastly, if you're someone who enjoys playing a lot of games on their Android device, then the fact that Android 7.0 Nougat offers support for the Vulkan API should be quite a big deal for you. Why? Because the Vulkan 3D rendering engine is more powerful and what's really cool about it is that it offers better performance when dealing with graphics-heavy applications. This means that the developers are able to make games with much better graphics, without risking to overburden or freeze your devices.
Now that you've seen the best features brought by Android 7.0 Nougat, you might also want to check out some of our other articles like: "Best ways to free up some space on your Android device" or "The best Android games of 2016".