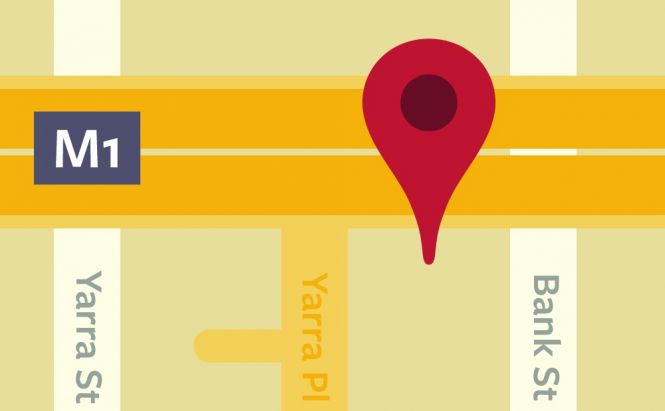 Google Maps will soon tell you the speed limit while driving
One of the most requested features for Google Maps is finally going to be launched for Android smartphone users and Android Auto. Users will soon be able to learn the incoming speed limits while they're driving their cars. So, you will no longer need to constantly look for speed limit signs on your route or install extensions from third-party developers on your Android mobile phone. Google Maps will let you know when to reduce your speed or it's safe to accelerate.
Many third-party developers launched their own speed limit notification extensions for the Maps service. Now, Google promises to deliver its Android users an efficient way to keep track of the incoming speed limits. In order to use this new feature you will need to enable its correspondent option that's located just under Navigation Settings. Some Android users who installed the Google Maps Beta app on their Android smartphones or Android Auto might already have access to this new feature.
This new Google Maps attribute will especially come in handy to Android users who drive on unfamiliar roads. It will also help you stay focused on your route instead of searching speed limit signs on the right or left side of the road.
If you use Google Maps service often, you might also want to check these articles: "Google Maps expanded the ride-sharing features", "Google Maps now provides public transportation delay alerts" or "Adding missing places on Google Maps is now a lot easier".