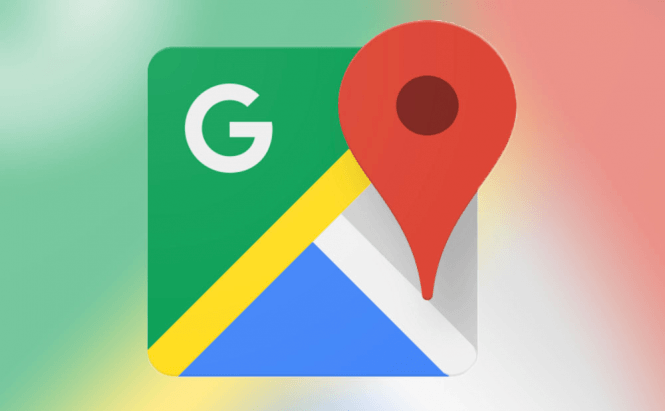 Google Maps expanded the ride-sharing features
Google has just updated its Maps app for Android. The latest version of the application enhances the capabilities that you get when you're not connected to the Internet by allowing you to store the maps that you save directly on your SD card. Of course, you will only get this feature if your device offers support for such an action. Additionally, the WiFi-only mode is now available to everyone, so you will no longer need to worry about exceeding your data cap.
Another plus brought by the newest version of Maps is the extended ride-sharing functionality. According to the IT giant's announcement, several services are now available in a number of additional countries:
Gett, Hailo and MyTaxi - now work in Austria, Ireland, Israel, Italy, Poland and Russia.

Grab - can now be used from Thailand, Philippines, Indonesia, Singapore and Malaysia.

GO-JEK - is now usable by people from Indonesia.
The latest Google Maps version has already started rolling out and if you don't want to wait for your phone to automatically update the application, you can manually download the newest version from the Play Store.
If you're the kind of person who likes to rely on map apps in your day to day life, you might also want to read some of our older stories such as: "Restaurant Guide: find the best place to eat at", "How to get prepared for Disneyland trip", "Best Offline Android Apps for Traveling" or "Safe Driving Apps for Android".