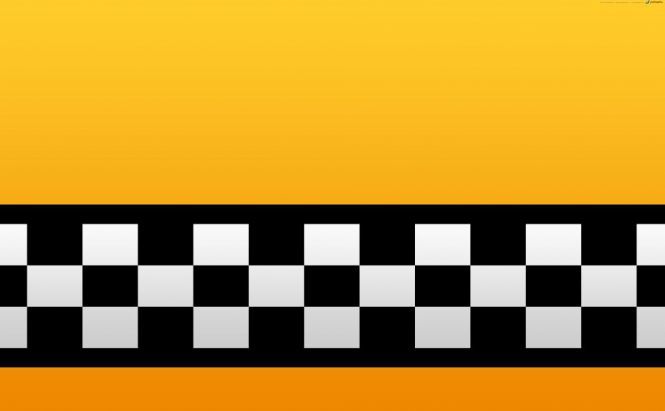 Order a Safe Taxi from Your Android
You are a real travel nut and sometimes you find yourself in an unknown place and feel the dire need to catch a car and be on time somewhere but there is no taxi phone number within reach. Have you ever experienced the situation alike? My boyfriend always gets angry with me as I tend to hitch a ride and he constantly tells me that I couldn't be lucky all the time and one day my story might end up somehow miserable. I used to think: "Curse that tongue of yours!" but I must admit his truth: hitchhiking is potentially dangerous.
Likely, nowadays there is a vast variety of apps that allow you to book a taxi from your Android device. Here goes a list of three top applications for you to have a safe ride.
Easy Taxi - Book Taxi Cab App
Easy Taxi - Book Taxi Cab App
This application by Easy Taxi is a user-friendly tool for you to arrange a taxi in an easy way. For that, you should enable location services within Easy Taxi and the GPS engine automatically detects your position. You can customize your request by using additional services and insert details like where you are (e.g. behind or in front of the building), your destination, approximate arrival time, fare and the way you would like to pay. Then you confirm your location and press the "Request taxi" button.
After that, Book Taxi Cab lets you know where the nearest driver is, then you call her or him and find out how much time it will take to get you. Moreover, the app allows for sending your driver a predefined SMS such as "Where are you exactly? Please call me", "I'm five minutes late", etc. It's very important that Easy Taxi thoroughly screens drivers and provides you with their details: a name, car model,and a phone number. Also, you can always track their location on the map.
You see it's a nice app to try whenever you need a quick ride. This service is available in 30 countries. However, there are numerous users' requests complaining that the app isn't working for them. All in all, it is worth trying Easy Taxi for free to check whether it suits your needs.
Hailo
Hailo
Another decent alternative for you to order a taxi is Hailo by the Hailo team. Here your task is to configure your pickup location and desirable destination and get all the informationonhow much the trip will cost. By the way, you will have a €10 discount for your first ride. It's very easy to pay: you can safely insert your card data, pay within the app, and get email receipts. Furthermore, you are able to choose a car type: from classical taxis to luxurious ones.
Hailo lets you save your most frequent locations and notifies you when your car arrives. Also, you can track your taxi while it's on the go. The app seriously takes the safety questions, therefore, it offers the services of licensed drivers. In case you left a piece of baggage in the car, the Hailo support team easily helps you return your possessions.
To sum up, this app is a excellent way to get a safe drive in major cities all over the world, however, it takes too much RAM of your device.
Uber
Uber
Uber by Uber Technologies, Inc. is designed for you to book a taxi in a flash. With it, you can quickly find a licensed driver in several minutes. Here you should follow the same scheme: you set your location and destination, get the fare that you can easily share with your friends, and request a car.
With Uber, it's simple to track your driver and not to miss your car. The tool allows paying via PayPal, Google Wallet, or your credit card. The receipt will be emailed to you as soon as you reach your destination. For the first drive, the program offers you $10 discount as well.
By the way, a number of users really appreciate this service available in over 50 countries. To conclude, have a pleasant ride with Uber.
Enjoy your ride!