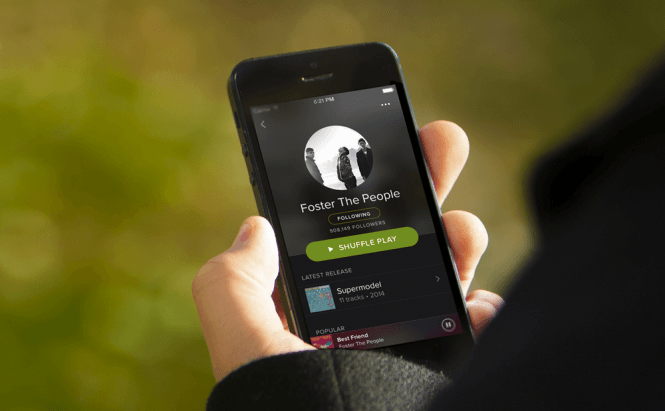 Spotify's Latest Features Are Now in the Android Beta App
Spotify has recently launched a Beta program for its Android users, which aims to bring new features to the company's app for smartphones. If you needed some additional incentives for joining the program, I can tell you that the service's Beta app now contains features that were only available for the iPhone users. This means that if you manage to get yourself into the program, you will enjoy Spotify's new start page (named "Now"), "running music" and the latest video content.
The new "Now" page is an overhauled version of the start page which offers a selection of songs based on the time of the day and your musical tastes. This will allow you to quickly find appropriate music without having to manually search for it. If you were curious about what "running music" actually means, it's a really cool feature if you like jogging. This function uses your phone's sensors to detect your pace, and then finds music with a matching rhythm. Furthermore, Spotify has recently signed contracts with companies like ABC, ESPN or Comedy Central which allow the service to stream their video content. So, if you are using the Spotify Beta app for Android, you will be able to see a selection of videos from the previously mentioned sources.
If all these new things made you want to join the Spotify Beta testing program for Android, you can add your name into the mix by singing up here. However, the company is selective with its testers, so don't expect an immediate answer to your application.