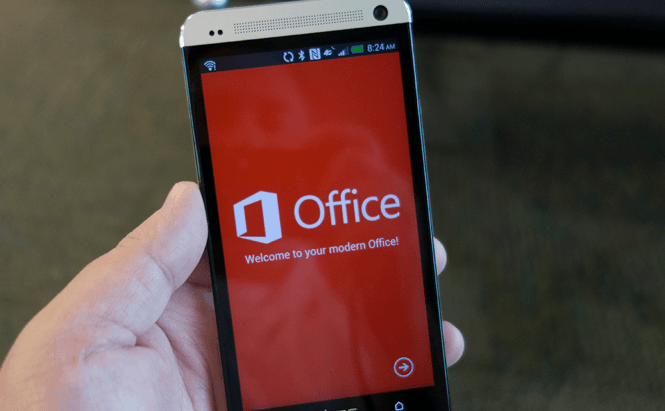 The Final Version of Office Apps for Android Is Here
After launching the Beta builds this May, Microsoft has finally launched the official versions of Word, Excel and PowerPoint apps for Android smartphones, thus making them available to everyone. The basic features from each app can be used for free, but if you need a more complex functionality, you will have to subscribe to Office365 to unlock it.
The apps are basically the same as the ones for tablets (which the IT giant launched this January) with one exception: their layout is optimized for a smaller phone screen. For example, in Word, pressing the Show Ribbon button will prompt a menu that appears from the bottom of the screen instead of the top (as it does in the Tablet version). Furthermore, the company also added a few functions, which were suggested by the beta testers, such as the possibility to connect the apps to Dropbox, Google Drive and Box cloud storage services.
Announcing the official version of the apps, Kirk Koenigsbauer, corporate vice president for the Office Client Applications and Services team, wrote: "We are so grateful to our preview users, and with their help we were able to test the apps on over 1,900 different Android phone models in 83 countries. [..] We hope you enjoy using them as much as we enjoyed making them."
If you're interested in downloading the applications, click here for Word, over here for Excel and this link for PowerPoint. You will need to have Android 4.4 (KitKat) or a newer version of the mobile operating system for the apps to work.