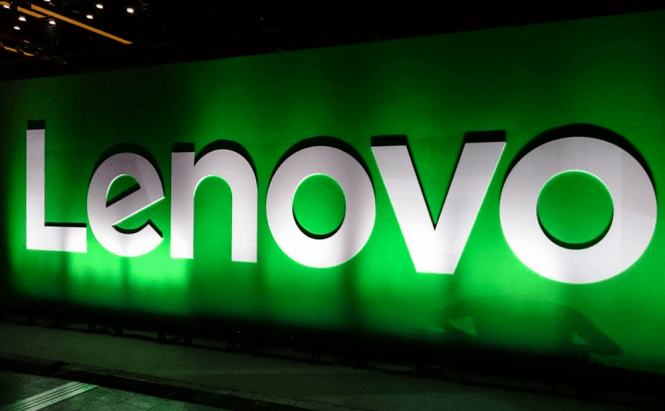 Lenovo launches Vibe C2 Power
Lenovo has just released an improved edition of its Vibe C2 budget smartphone. The new Vibe C2 Power comes with a 3,500 mAh battery, which is 750 mAh bigger than the one sported by the previous version of the phone, and 2 GB of RAM as opposed to the 1 GB offered by its predecessor. At the moment, the phone is only available in Russia and the price hasn't been revealed, but it can't be too far from Vibe C2's $170 original price tag.
In case you want to learn about the phone's other specifications, I'll be honest with you: it's nothing spectacular. Vibe C2 Power features a 5-inch 20p IPS display, 16 GB of inner storage expendable with a MicroSD card, 4G LTE connectivity, a 5 MP front-camera and an 8 MP backside camera. Lastly, the phone is powered by Android Marshmallow, which is a big plus. The only other difference between the two versions is that the Power edition is a bit thicker, measuring 9.54 mm while the regular Vibe C2 was just 8.6 mm thick.
Vibe C2 Power
What I find quite interesting is that although Vibe C2 was released this July, Lenovo has decided to unveil a second edition of the phone in less than a month after the event. My only guess is that the phones didn't sell or didn't perform as well as expected, so the company was forced to make such a quick announcement soon after the original edition was launched.
If you're looking to buy a new smartphone you should also check out "OnePlus 3 is now available for purchase" or "Best tips for buying a used iPhone".