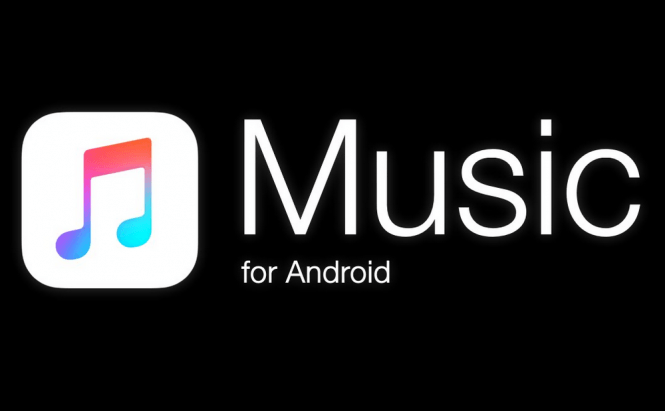 The Android version of Apple Music is no longer in beta
I've got some good news for those who like listening to music on their mobile devices: Apple Music for Android has now been officially released. As far as I've seen, the 1.0 version of the music streaming app doesn't bring any groundbreaking changes and, in fact, the only novelty that I could sport was an Equalizer, a feature that already existed on the iOS edition. If you're interested, the official version of Apple Music can be downloaded from the Google Play Store.
While many people have contested Apple's decision to create a version of Music that works outside its own ecosystem, the company didn't falter and managed to end up with a product that actually feels like an Android application and not just an iOS port. Even though this latest update doesn't bring any significant new features (just the equalizer and a few performance and stability enhancements), over the eight months that the app spent in beta, Apple added some useful functions such as video capabilities or the addition of a home screen widget.
In case you're interested in some more music-related stories, you should read "Top 5 places to get some free music", "Top music apps for kids" or "Best Android apps to play music stored in the cloud".