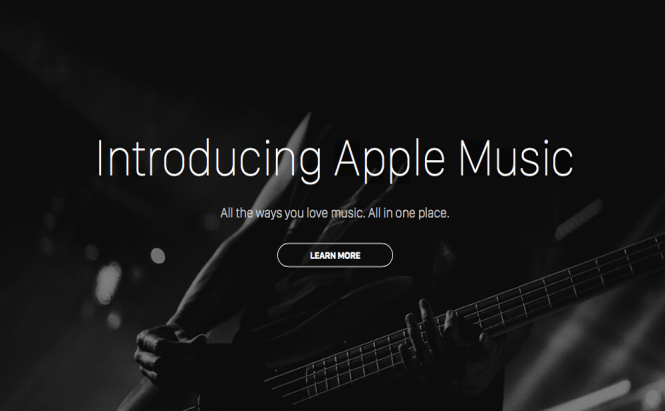 Apple Music goes live on Google Play
We haven't heard anything new about Apple Music for quite a while since that issue with Taylor Swift, but now, as promised, Apple's music streaming service is available to Android users. This is the first user experience app Apple released for the rivaling platform since Move to iOS which is designed to help Android users migrate their data to an iOS device. Apple Music for Android is currently a beta, so it lacks some of the functions, but there are still enough reasons to give it a try.
The app comes with a free trial period of 3 months, same as for the iOS device owners. Apple Music for Android is currently available in all the countries supported by its iOS counterpart, except for China, where the app will roll out 'very soon'. On the whole, Apple Music feels pretty natural in the Android environment and offers you most of the features iOS device owners enjoy; These include Connect (exclusive content from the artists), For You (handpicked music recommendations), My Music (direct access to all songs purchased through iTunes), New (curated playlists) and Radio. Nevertheless, there are still several restrictions: no support for Music Videos, no family plan and no option to buy music, as iTunes is not available on Android. If you already have an active subscription (including family plan), you can log in using your Apple ID and get access to all the settings and tracks you saved in the cloud.
Apple Music for Android
Apple Music is currently available only on Android proper, meaning, there is no support for Android Wear or Chromecast Audio, but since this is just a beta version, we might expect integration on a greater scale in the future. The subscription will set you back $9.99 a month. If you don't feel like subscribing to one of the streaming services, Vlad's article about the best Android apps to play music stored in the cloud might be interesting to you.