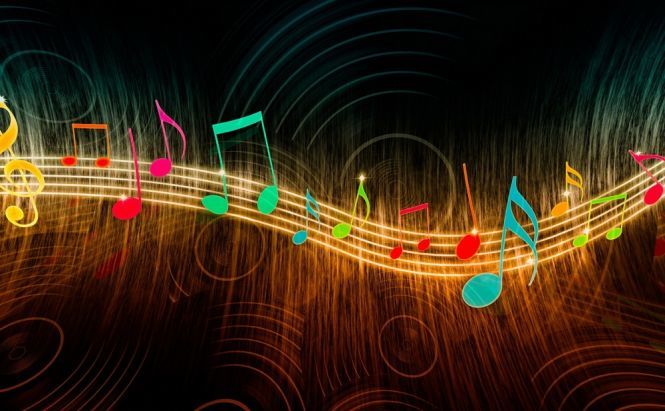 The Best Alternatives for Android's Standard Music Player
Since we've talked about replacements for many of the other Android stock applications, I thought I should also include the music player, as it's something that most of us use quite often. Don't get me wrong, there's nothing wrong with the standard player, it gets the job done. But in case you want some extra functionality or if you're simply bored with it, here are some of the best alternatives you can currently find on Google's app store.
Poweramp Music Player
Poweramp Music Player
Let's start things off with one of the most popular apps in its sector: Poweramp Music Player. This tool combines a stylish design with the extra functionality you've always wanted, like a handy equalizer, a cross-fading option or lyrics display. Additionally, the music player is capable of scrobbling your songs to Last.fm, helping you edit tags, offering album-art animations, etc. If you're interested in customization options, there are plenty of themes and skins available on the Play Store, so you can make Poweramp look exactly the way you like it to.
N7player
N7player
N7player Music Player is a great solution for replacing your default music player, but it requires a high-end phone, as it takes up a lot of resources. As far as features go, this tool offers a lot of interesting stuff, including lock screen controls, a tag editor, the ability to look-up the lyrics for your songs online, etc. Furthermore, the zoomable interface has a really cool design with a modular player screen that works in landscape and portrait mode. Last but not least, the tool offers several handy widgets which you will surely enjoy.
MixZing
MixZing
What makes MixZing stand out is that it offers its users full control over the sound they are hearing with its neat equalizer. Furthermore, once you found an audio filter that you like, you can choose to apply it to all your songs, a single album or just a specific song. Other than that, the application is pretty standard, as it doesn't offer anything more than what you would expect in a regular music player. I only recommend this app to the people with a very sensitive ear, who are looking for a way to make their songs sound better.
Neutron
Neutron
Another popular app, Netruon, is a great solution for replacing your standard music player, as it features an easy-to-learn (though a bit outdated) UI and is capable of playing multiple audio formats. Furthermore, the application comes with many handy extra features, including 32/64-bit audio processing and DLNA support. The one thing you might not like about it is that you can't try the app without buying it, and it will cost you approximately $6.
DoubleTwist Player
DoubleTwist Player
DoubleTwist Player is one of my favorite replacements for the default Android music player. The application offers some core functionality for free, but if you want the good stuff, you're going to have pay for it. Additional content includes some cool things like a subscription-based radio station or an alarm clock. Its functions include the ability to sync your songs with iTunes, podcast subscription management or the means to find artwork for the albums on your device. The main disadvantage is that its free version doesn't include some of the standard features that other players offer, so you will most likely have to spend money to use the application properly.
PlayerPro
PlayerPro
PlayerPro is a neat-looking music player that you can try out for free, but if you want to keep using it, you will have to spend $4. The application offers several handy features, such as easy tag editing, the ability to download album art or lock screen widgets. Furthermore, what I really like about this player is that it offers support for gestures and shake, something that you won't find in many other apps of the same kind. Lastly, the app is highly customizable, allowing you to change the layout or choose one of the many available skins.