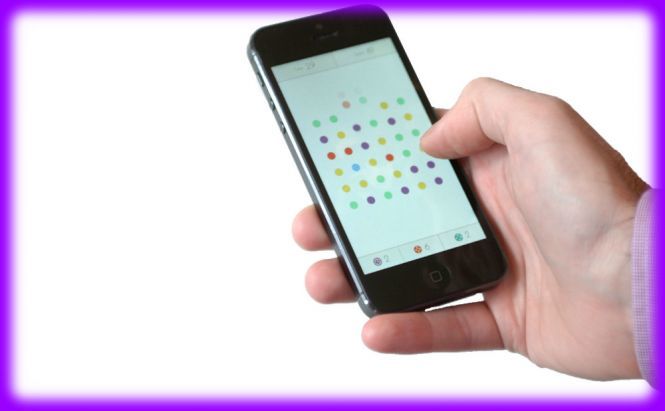 Major Update For Dots
Dots, an insanely and surprisingly popular game, gets its first major upgrade. This seems rather uncanny, considering that Dots is a light-weight mobile application, and a very primitive one at that. Its gameplay is so basic one would wonder what is there to update.
The core of this app's gameplay is connecting dots of the same color to rack up as many points as possible within sixty seconds. It turns out that such simplicity, once again, is more addictive than any drug. Over the last year, Dots has been downloaded more than 55 million times, which has led to the announcement of the big upgrade. Paydots, the developer of the app, has added some perks and bonuses to the core game before, but mostly it's attention has been focused on TwoDots, a successor game with a more advanced gameplay. However, now that the game has reached such a number in downloads, things are getting more serious.
The update will bring three new themes of the playfield: Space mode, Mod Synth and Desert mode. This will bring abundance to the minimalist visuals. Also, a Designer mode will be added allowing players to create their own backgrounds. Previously added Moves mode, where the player has a 30 moves limit, and Endless mode with no time restriction will be incorporated in the major update as well.
Basically, the update, just like the core game, is childishly simple, which is exactly what is required from a game that reached success in being as rudimentary as it gets.