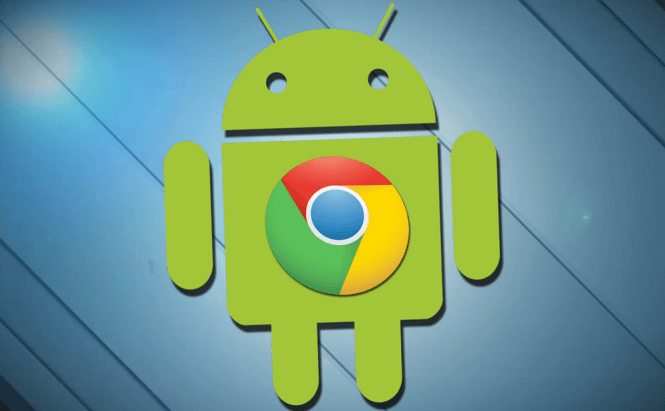 Google Chrome 52 for Android offers better video playback
Google has just updated the Android version of Chrome and the 52nd iteration of the web browser is focused on improving the users' video watching experience. According to the official announcement, in the latest version of the application, the videos that you want to see will load faster and will play smoother than before. Furthermore, videos will also consume less bandwidth, which is great for those who are worried about their data caps.
The IT giant also announced that starting with this new version of Chrome for Android, the Data Saver Mode can also be used for videos. This means that the application is able to compress the content that you're watching, making it consume up to 50% less data. Of course, there's also a downside: in order to save data, the browser will diminish the quality of the video, but since smartphones have small screens, it shouldn't really matter that much.
Chrome for Android version 52 has already started rolling out, but if you don't want to wait for your phone to perform the auto-update, you can download it manually from Google's Play Store.
In case you spend a lot of time navigating the Internet from your Android mobile device, you might also be interested in reading: "The Best Alternatives to Android's Standard Browser" or "Top 5 features to know when you're using Chrome for Android".