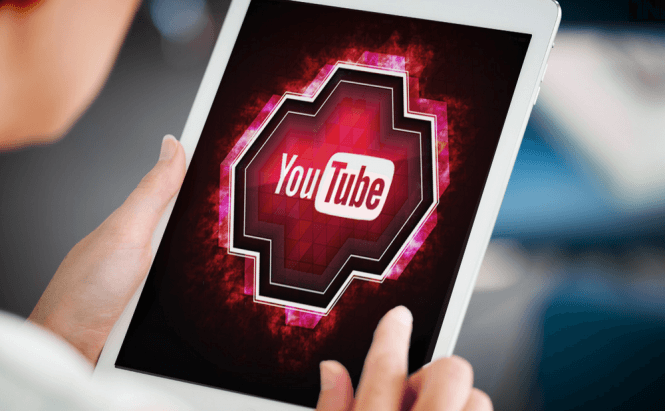 YouTube Gaming now features a landscape mode
Google has just updated the YouTube Gaming app for Android and added a few very interesting enhancements. Version 1.5 of the application is already available on Google's Play Store and it brings with it a landscape mode for the main menu, a chat overlay for the landscape mode, an easier way to manage your history, the ability to change your region settings and a more visible minimize button. In case you're curios, here are a few more details about the changes:
Landscape Mode - so far, you could only use the landscape mode for the duration of the video that you were watching. From now on, you will be also be able to see the app's menu and functions in landscape view.
Chat overlay - if you're watching a video in landscape mode, you will also see real-time comments displayed over the left side of the image.
History menu - the history menu is now much cleaner and easier to manage, allowing you to easily save videos for offline watching and create "Watch later" queues.
Change region - YouTube Gaming 1.5 lets you change your region settings so that you can see which games top the charts in other countries.
Easier minimizing - the button which allows you to minimize your video so that you can quickly switch to a different app (mail, chat, etc.) and then quickly resume your game-watching session, is now much easier to see.
If games are one of your hobbies, you might also enjoy reading some of our other stories such as: "Everything that happened at this year's E3 Gaming event" or "The best Android games of 2016".