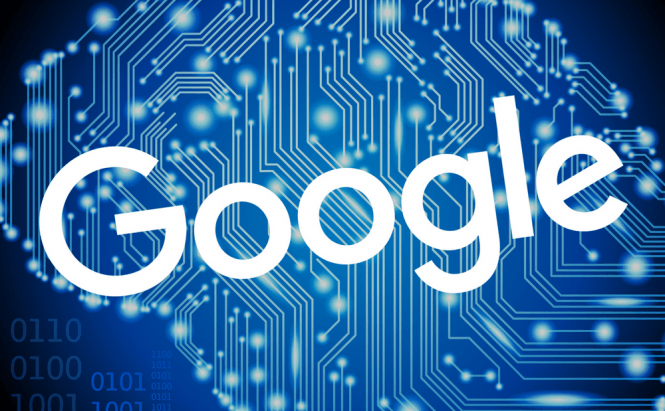 Google may start asking Android users about their interests
A number of Android users have reported being asked about the things that they're interested in by Google. Upon further investigation, we found out that Google has recently confirmed that it's conducting an experiment called "Interests", which asks the users for relevant information in order to make the apps displayed by the Google Play store more relevant to each individual. However, the IT giant didn't offer an exact timeline for this test or even a date for an official announcement.
In case you're curious about what these questions were, it can be mentioned that, as far as I understand, users were asked about their favorite TV shows, books, musicians, sport teams, etc. They were allowed to choose from an array of topics first, then individually select the teams, books, artists, TV shows, that they prefer, from a list. I for one, hope that this test proves a success and that the IT giant will start asking us for what we want instead of peaking through the apps we have installed, our Google searches, itineraries, and other data that the company collects. Furthermore, I would happily take a few minutes of my time to answer Google's questions if it means that the first products that I see in the Android app store are tailored to my own likes and dislikes.
If you spend a lot of time on Google Play, you might also want to read some of our related stories such as: "Failed to download Play Market apps" or "Family Library is now a feature of Google's Play store".