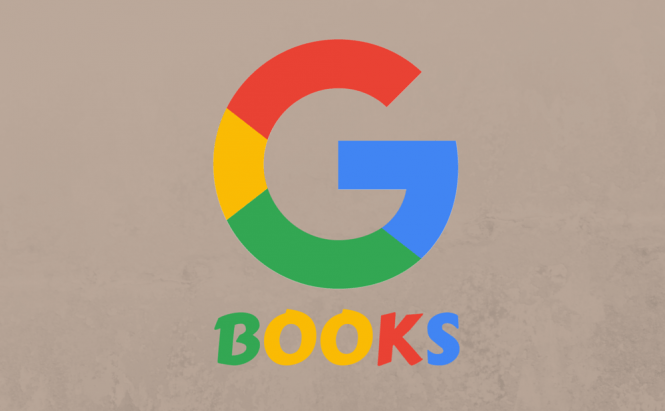 Google Play Books now offers a handy 'Discover' tool
Google has just added a cool new feature for those who like to read on their tablets and smartphones. The Play Book store now has a new section called Discover, which will offer you some interesting suggestions for books that you may like. This new functionality works on the Android and the web version of the marketplace, being available in over 75 countries. The IT giant announced that the Discover feature will also arrive on iOS in the near future, but no date has been set just yet.
In case you're curious about how this new feature works, it's pretty much the same as the music discovery features that we've seen all around the Internet. The app will take a look at your reading history and recommend new books accordingly. Additionally, the IT giant is also launching a new section called Google Play Editorial, which will show the users some of the best original material available such as essays, interviews and other articles from a variety of authors.
The "Discover" official blog post announcement states: "With more than 5 million books to read on the go, what will you discover next? Google Play Books is introducing Discover, a new way to find books by browsing the latest reviews, news, lists, videos and more."
In case you're the kind of person who enjoys reading books on mobile devices, you might also be interested in reading some of our other related stories such as: "Best websites to download free eBooks" or "Free Android Apps That Offer The Best Reading Experience".