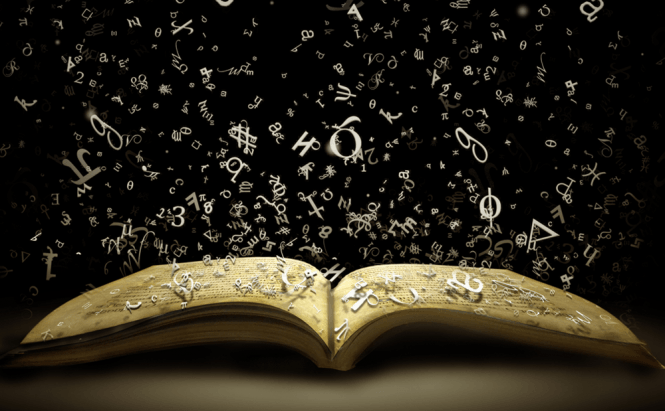 Free Android Apps That Offer The Best Reading Experience
The fact that you don't have a lot of free time to spend at home doesn't mean that you can't read a good book. In fact, your Android smartphone puts a huge collection of great reading material right at your fingertips. If you like reading but you don't have enough free time at home and you don't feel like carrying your book with you wherever you go, here are some of the best reading apps that you can use on your Android phones and tablets.
Google Play Books (Free)
Google Play Books
Over the years, Google Play Books has become a really great reading app with an extensive palette of awesome features. This tool works on smartphones as well as on tablets, is completely free and gives you access to a huge collection of e-books that you can either buy or rent. Furthermore, the application syncs itself across all your devices, provides you with handy definitions and Wikipedia articles, allows you to bookmark pages, add your own notes and highlight fragments from the text, etc. I'm the kind of guy who likes to multitask, so my favorite thing about Google Play Books is that it also provides some audio books (the number is limited at the moment) that I can listen to whenever I want.
Aldiko Book Reader (Free)
Aldiko Book Reader
Aldiko Book Reader is such a great app that some Android devices ship with the application already installed. This immensely popular tool (it has over 10 million downloads) supports pretty much every format of e-books, even the Adobe DRM encrypted one. The design of the application looks really good and it's especially useful for beginners. There are several customization options available, such as the ability to switch between day and night modes or modifying the size of the text or the margins, but what's really cool is that the app gives you access to multiple bookstores.
Kindle (Free)
Kindle
If you're a person who likes reading books in digital format, then you're already familiar with Amazon's Kindle. The Android app offers one of the best collections of books that you can find on the Internet, all easily accessible with its 1 tap-to-pay purchasing system. The reader itself is clean and neatly designed, and although it doesn't offer any features that will blow your mind, you will find that it includes all the functions that the standard user requires.
Nook (Free)
Nook
Another giant on the e-books market, Nook also offers an impressive collection of books and a great system that lets you conveniently purchase and download your reading material. Even more, this app provides one of the best reading environments that you will find in the Android world. The tool lets you modify the size of the text, switch between the night and day modes, add notes, place bookmarks and offers the best page turning animation that I have seen. Lastly, this application works and synchronizes itself across multiple platforms.
Moon+Reader (Free)
Moon+Reader
Moon+Reader is a popular app that provides a lot of cool features. For example, this tool has support for gestures, lets you enable an auto-page turning option and allows you to change the background color or the font. The application is capable of working with the most popular formats, like EPUB, ZIP, TXT or HTML (with PDF support only available in the Pro version). What I found to be pretty neat is that Moon+Reader is capable of providing interesting statistics, such as pages read, average words per minute read, etc.
Flipboard (Free)
Flipboard
I generally don't promote apps just because they look pretty, but Flipboard's user interface is one of a kind. Unlike the other applications on this list, Flipboard is designed to help you read news, not e-books, but I didn't want the people who replaced the newspaper with their smartphone to feel left out. This tool helps you group the stories into categories, and it will even try to find out which kind of news you prefer so it can prioritize them in the future. Lastly, Flipboard allows you to follow subjects that you are interested in and even create your own magazine with the news that deserve to be saved for future reading.
BitLit (Free)
BitLit
As far as I'm concerned, BitLit is one of the most interesting apps on this list. While it offers a nice environment for reading, what's really cool about this tool is that it provides a great solution for digitizing your actual books. This application will help you scan the volumes from the bookcase in your study, and transform them into some great-looking e-books. In all fairness, the app is pretty fresh, so it still has a few bugs to sort out, but all things considered, it's a really nice tool that is worth checking out.