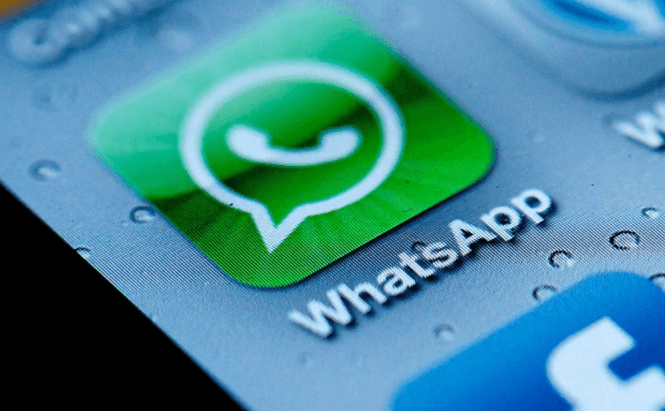 Report: WhatsApp Launches Its Voice Call Feature
It's nothing official yet, but it seems that users have begun reporting that the voice call function for WhatsApp might have finally arrived. A Reddit user nicknamed pradnesh07 posted photos and a video, showing the new feature in action. The images show that he is using a Nexus 5 powered by Android Lollipop and the latest WhatsApp build (2.11.508). Furthermore, other people have also reported seeing the voice calls feature.
Acquired by Facebook in October 2014 for $22 billion, WhatsApp has become the most popular instant messaging app in the world after reporting over 700 million users this January. Until now, the services offered by the application were free for the first year and after that subscribers had to pay a 1$ per year fee. Facebook's Mark Zuckerberg announced that the company doesn't yet have a clear plan about monetizing WhatsApp.
From what we've seen, the interface now has a tab at the top, from where you can access the calls log, chats or contacts. In the calls menu you will see the name and the WhatsApp image of your contacts, so all you do is select the one you want and initiate the conversation.
The voice call feature has been first talked about by the company's chief executive, Jan Koum, at the Mobile World Congress 2014, but since then things have gotten pretty quiet. At the moment, there have been no official announcements or comments about this new functionality, so it might just be in the testing phase, and it seems that the feature is rolling out through an invite-only system. According to pradnesh07, it is very likely that you need to be called by someone who already has the function unlocked in order to be able to access it yourself.
WhatsApp Voice Call