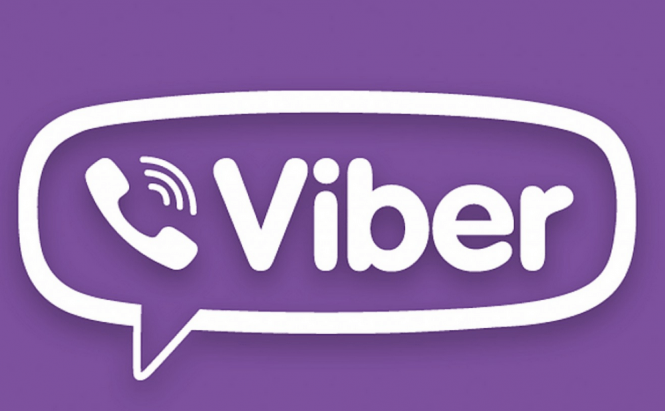 Viber tips and tricks for Android users
Viber is one of the most popular instant messaging services currently available on the market but not all its users know how to take the full advantage of the app. If you're new to Viber or haven't got used to spending much time searching for hidden features, then, to all probability, you miss out on some important functionality. Here are some of the best tips and tricks for those who use Viber on Android-powered smartphones and tablets.
Smart Notifications
As you may have noticed, every time a friend contacts you on Viber, your phone sends you a notification, which, in general, is a rather useful option. However, the application default settings will send you individual notifications each time a person writes to you and that can be quite annoying. Smart Notifications is a feature that allows you to combine all the consecutive messages sent by the same person into a single notification, thus making the app notification system less annoying. If you're interested in enabling this function, all you need to do to is to enter the chat room, then swipe left and tap the Smart Notifications button.
Hide "Seen"
Just like most other communication services, Viber will allow the person you're chatting with to see when you have read his message. But there are times when you would prefer that person not to know that you've seen the written text. This way, you can use the "I didn't know" excuse. Fortunately, the app's developers have taken this into consideration and have created a way for you to disable the "Seen" notification. To do this, open Viber's main window, tap the Navicon button, then select Settings and go to Privacy. Once there, look for the "Send 'Seen' Status" box and disable it. Additionally, you can stop others from seeing you being online on the service by going to the Privacy options (the same as before) and removing the check mark from the box named "Share 'Online' Status".
Block users
We all know that some people can be annoying and won't stop bothering you even if you ask or tell them to. On Viber, you can stop people from calling you or from having private conversations with you by blocking them. If you want to do this, simply swipe left in the conversation screen, then tap on the Navicon button and there you will see the Block option. In case you feel like you have overreacted or if the person has apologized, you can go to the app's main screen, then navigate to Navicon --> Settings --> Privacy --> Block List and tap the unblock button for the respective contact.
Disable the "Light Screen"
If you're someone who has many friends on Viber, you will probably receive a lot of chat notifications. Unfortunately, the application's default settings will tell your phone to automatically light up whenever a notification is being sent and that can cause your battery to run out of juice quicker than it should. To prevent this from happening without disabling the notifications altogether, you can simply press the Navicon button, then go the Settings menu and choose Notifications. Now, look for the option marked as "Light screen for messages", disable it and you're done.
Delete specific messages
There were many times when someone, who had direct access to my phone, read my messages or chats while I wasn't around and asked me to explain some unpleasant points. To help users escape such situations, Viber was designed to offer you an option to delete any individual message from a conversation. To do this, look for the compromising text in the chat room, then tap it and keep your finger on the screen until some additional options pop-up. Next, press the delete button and the text will disappear. You can also do this by tapping the Navicon button, choosing the Edit Messages option, then selecting the message in question and pressing the delete button (looks like a bin) from the lower-right corner, but the first method is quicker. You should also know that this will only delete the message from your side of the conversation; the other person will still see it on his device.
See the Conversation Gallery
If one of your friends has shared some photos with you and you would like to see them again, you don't need to spend a lot of time looking through your entire conversation history. Viber offers a feature called Conversation Gallery, which allows you to see all the photos and videos that your buddy shared over the time. To activate this feature, all you have to do is to open a chat room with the friend who sent you the photos, then swipe left and tap the "Conversation Gallery" button. In the gallery screen you can swipe left and right to go between photos and videos.
Quickly go between conversations
The last tip that is addressed to those who have difficulties keeping up with all the friends who want to chat with them on Viber. Constantly navigating between a large number of chat windows isn't easy to do even on a PC, but on a mobile device it can be a true nightmare. Using the regular method, you would have to go to the application's main screen, select the conversation that you want, then go back to the main screen, choose another and so on. However, there's a much quicker way of doing things: whenever you're in a chat room, you can simply swipe right and you will see a list with all your active conversations; just tap the one that you want to go to and you will be instantly taken there.
Now, when you know the best Viber tips and tricks to try on your Android, you might be interested in reading some of our previous articles such as: "Best Instagram tips for people who are new to the service", "Best tips for Facebook Messenger users", "6 WhatsApp features you probably didn't know about" or "Top tips & tricks to master your Skype".