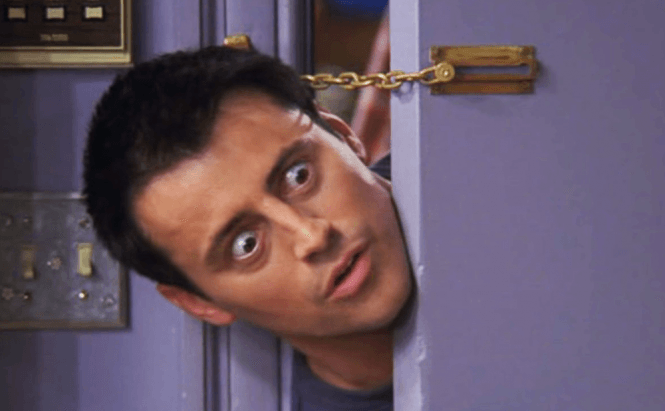 How to Text GIFs on Android
Everyone who texts or sends a lot of written messages / emails truly understands the cliché "an image is worth 1,000 words." That's the main reason why emoticons and emojis are so popular. However, animated GIFs are even better because they can perfectly depict your reactions and put them into a more familiar context. Unfortunately, including a GIF into the messages you send from your Android devices is not as easy as you would hope. This is why I've decided to show you all a few (relatively) easy solutions for sending texts containing animated GIFs from your smartphone.
Textra SMS
Textra
If we were simply talking about alternatives for the default Android texting app, then Textra SMS would definitely be one of my first picks. This application looks great and offers a lot of extra features like a whole bunch of emojis (approximately 800 of them), the ability to schedule MMS and SMS, lots of themes, etc. But what's really cool is that you can easily embed camera images, saved pictures and even animated GIFs into the message that you are sending. To do this simple tap the + (plus) button in the bottom left corner, select the image sending option (the third one) and choose the GIF that you want to send.
Although Textra SMS is (in my opinion) the best looking and cleanest app to help you send animated GIFs, it has two major disadvantages. Firstly, it doesn't integrate with other messaging apps so you will only be able to send the animations as MMS (which may not always be the most convenient option). And secondly, the application doesn't come with any GIFs of its own so in order to send them you will first have to find the animations you want on the Internet and save them to your phone.
Textra SMS is free (with in-app purchases, of course) and can be downloaded from this link.
Flesky
Flesky + GIF
In my opinion, Flesky is the best solution for embedding animated GIFs into your texts. What's great about the application is that it doesn't only enable you to include GIFs and other images into multimedia messages but it also works with WhatsApp, Facebook Messenger, Hangouts, Twitter or any email clients that you have installed on your phone. Moreover, the app comes packed with several GIFs that will help you make your reactions easy to understand by you friends. Furthermore, Flesky can also help you download and organize an entire collection of GIFs from the Internet.
In order to send GIFs with Flesky, all you have to do is install the app, mark it as your default keyboard and messaging application, then launch it. Inside the application go to the extensions options and drag the GIF square into the buttons bar. Now simply launch the app that you want to text from and tap the GIF button, select the desired animation and it will be instantly embedded into your message.
Additionally, the application provides you with pretty accurate auto-correct suggestions, has intuitive typing capabilities (a bit like SwiftKey), offers a bunch of extra emojis and lets you customize its aspect by providing a wide variety of themes. Furthermore, Flesky also allows you to add several extensions (GIFs button, numbers row, shortcuts, color pops, etc.) and to decide if and where they should appear in the app's interface. What I didn't like is that the app required access privileges to almost all the data in my phone, but I can understand why that is actually necessary.
Flesky is a free tool with in-app purchases and can be downloaded by clicking on this link.
GIF Keyboard
GIF Keyboard
While not as good as Flesky, GIF Keyboard is also a good solution for those who want to include animated GIFs into their messages. This application is designed to work with apps like Facebook Messenger, WhatsApp, Hangouts, Twitter, Gmail, etc. not just your default texting application. Another big advantage is the fact that this tool has huge collection of GIFs divided by the reactions they represent into 50 categories, so you can easily find ones that match your current situation.
The downside is that it doesn't offer the additional functionality that Flesky does. Furthermore, it requires full access to your phone and although the developers state that they value their users' privacy, you can never be too careful with this kind of things.
GIF Keyboard is free (with in-app purchases) and can be downloaded and installed from here.