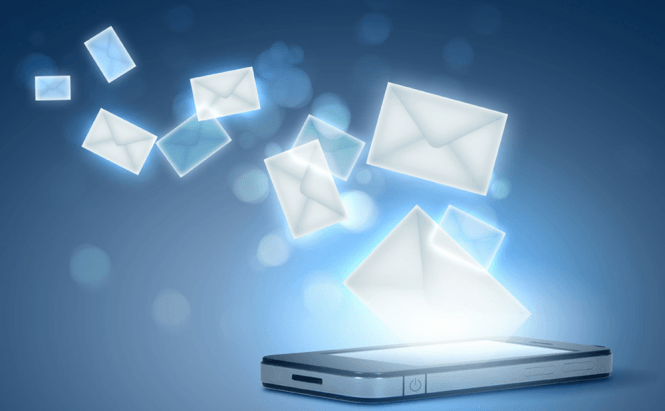 Save your text messages on Android
Texting is incredibly popular and many people prefer texting to calling. However, saving text messages is not an everyday task for many of us. I'm pretty sure that there are messages of a great personal value on your Android, but what if you lose your phone or if it gets broken? The solution is making backups. Here are some of the best tools to help you save your text messages on Android.
SMS Backup+
SMS Backup+
If you prefer using Gmail and you're proficient in it, then SMS Backup+ is the best app for you. This tool is capable of automatically creating a backup of the texts that you receive by sending them directly into a specially created label in your Gmail account. Additionally, the application saves your call log entries and allows to restore all the data back to your phone. If you're encountering problems with SMS Backup+, make sure that you've installed the app on your phone's internal storage space (not on the SD) card and that you've enabled IMAP in Gmail.
MySMS
MySMS
Those of you who prefer Evernote will most likely find MySMS SMS Text Messaging Sync really useful. The application's main purpose is to help you send and receive texts on a different device (laptop, desktop tablet), but its ability to archive SMS messages and save them on Evernote is the reason it is on this list. MySMS is capable of syncing and creating backups of your MMS and call logs. Additionally, the app allows you to save texts on cloud storage services, but if that's what you're looking for, you should check out the next entry.
SMS Backup & Restore
SMS Backup & Restore
As far as I'm concerned, SMS Backup & Restore is a great tool to have if you're interested in saving your texts on the cloud. This application works with Google Drive and Dropbox, but if you want to, you can also save your messages on your email account. Advantages include the ability to create schedules, searchable saved entries, the possibility to select individual texts that you want to save or restore and the ability to save a calls history file.
Super Backup
Super Backup
Lastly, if you're looking for a simple solution to move your texts from your old phone to your new one, Super Backup is what you need. This tool helps you conveniently backup your messages on your SD card so that you can simply move the card to your new phone and copy the texts without using an internet connection or any kind of additional services. Keeping the backup on a card isn't a permanent solution since if you lose your phone, the SD card will most likely be in it, but Super Backup can also work with Gmail and Google Drive.
Now, when you've seen the best tools to save your text messages on Android, you might also be interested in reading: "Easy Steps to Reduce Mobile Data Usage" or "Top 5 features to know when you're using Chrome for Android".