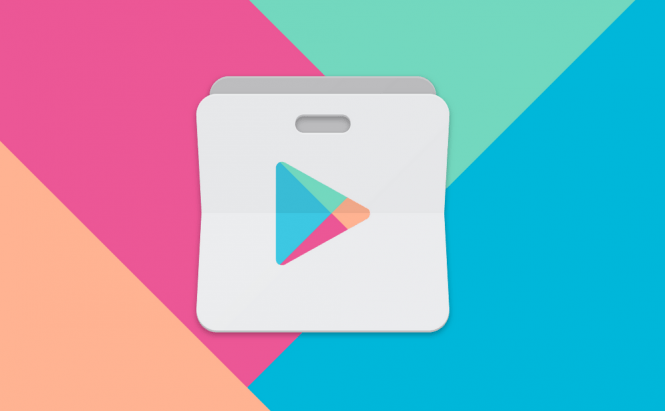 Google's Play store is to start flagging fake reviews
There are countless social experiments that demonstrate exactly how much other people's actions and opinions can influence our own views regarding a specific topic, service or product, so it's not a big surprise that some people use this to their own gain. On the Android Play store, there are many developers who use fake reviews and artificially inflated download numbers to get more attention for their apps, but Google has just announced that this will no longer be tolerated.
Google's analysts have recently discovered that certain developers use deceptive techniques to manipulate the app discovery and rating process, a practice that is in most cases harmful to the regular users. This is why the IT giant has just announced that it's going to put in place some new filtering and detection systems in order to stop this from happening. Additionally, the company's officials stated that the developers who keep on using these underhanded tactics will eventually end up having their applications taken down from the store. Lastly, the IT giant has also urged all the developers who use third-party companies to advertise their apps to make sure that these abide by Google's guidelines.
If you spend a lot of time playing or using your Android smartphone, you may also want to check out some of our older stories such as: "Awesome Android apps you can't find on iPhone" or "Failed to download Play Market apps".