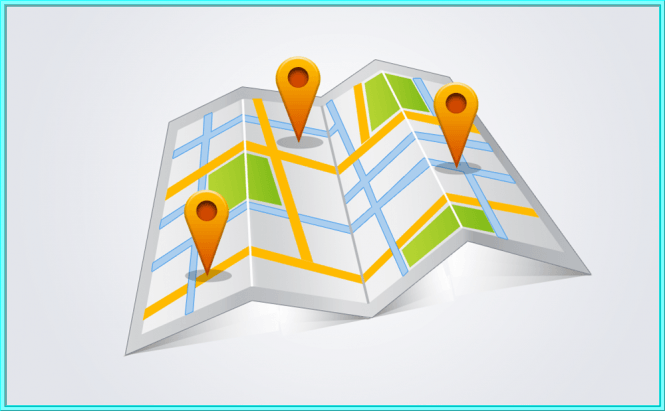 Adding missing places on Google Maps is now a lot easier
Crowd-sourcing is a very powerful tool and since Google knows this, it decided to give the users more power to influence its Maps app. According to a recent blog post, the application has just been updated with a couple of features that make it easier for the people to add missing places on the map or to suggest edits for the already existing locations. Some users already had access to these functions, but the IT giant is just now officially rolling out the update.
Both new features are easy to use and all you need to do is to press the corresponding button from the options menu. The "Suggest an edit" option will allow you to add more information about a specific place or rectify the already existing one. However, the changes won't instantly go live: when someone makes an edit suggestion, Google will ask some of the other Maps users from the area if the information is correct or not and only verified data will make it to the app. The same goes with the addition of new places, so if you were thinking about trolling, you will need to come up with something smart enough to get the crowd to participate in the fun.
Updated Google Maps app
In the official announcement, Google's spokesperson stated: "Each day, we make million of updates to Google Maps throughout the world. But it's still not enough to ensure that every single restaurant, shop or landmark worldwide has the most accurate information possible."
If you frequently use map applications, you might also want to read "8 Google Maps Tricks You Should Try Out" or "Plan Before You Set Off".