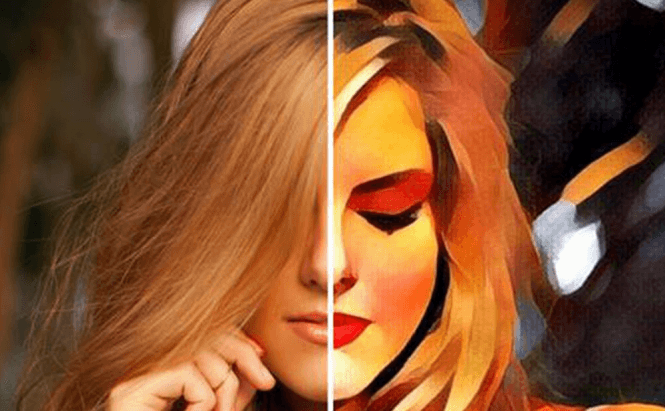 Prisma is now available on Google Play
Ever wondered how your photos would look like if they were painted by famous artists like Picasso or Munk? Well, after being released on the App Store about a month go, Prisma is now available for Android users as well and can be downloaded for free from the Google Play Store. Although I've seen many applications which state that they will turn your photos into real artwork, Prisma is one of the few that actually makes good on that promise.
For those of you who are unfamiliar with the topic, Prisma is an image editing application that uses a combination of neural networks and artificial intelligence to apply filters and effects to the photos that you take using your smartphone. In spite of being fairly new, the application is already a hit, reaching the number 10 on the list of most downloaded apps in the USA and after using it for a couple of hours, I can understand why. The Android version of Prisma offers approximately 30 filters, from classical ones to ones that resemble the anime style. Furthermore, there are even a few effects that make your picture resemble a work of art painted in the style of famous artists and the aesthetics are quite breathtaking.
Prisma
In case mobile photography is one of your hobbies, you might want to check out some of our other stories related to this topic such as: "Best smartphones for photo-enthusiasts", "Top face changer apps for Android" or "5 mobile apps for a photographer". If you want to share your Prisma experience with others, then feel free to leave a comment in the comments section below.