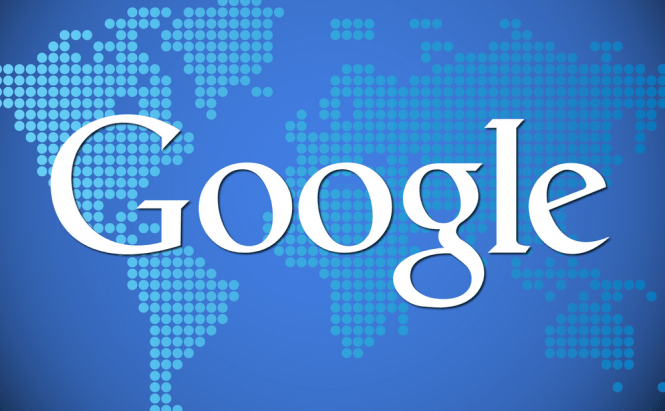 Google quitely launches a new app called Crowdsource
As much as it would love to, Google doesn't actually know everything. There are times when no matter how large workforce you have, you still can't take care of every aspect, so the IT giant has decided to ask for help from its users with a new app called Crowdsource. The application only works on Android devices, is (of course) free and can already be downloaded from the Play store by anyone willing to check it out or lend a helping hand.
In case you're curios about how things work, it's actually quite easy: all you need to do is to tell Google the languages that you're fluent in and then choose one of the fields that you would like to help with: image transcription, handwriting recognition, translation, translation validation or Maps translation validation. Though the idea is to actually be helpful, you don't need to worry: Google is aware that mistakes happen and if you don't know something, you can simply skip it.
Crowdsource
As far as I know, Crowdsource doesn't offer any rewards, so there's no incentive other than simply helping improve the services that you receive instead of simply criticizing and complaining about them. However, the app does have a milestone system which tracks the number of tasks that you perform, but I'm guessing that it's more for bragging rights than anything else.
If you would like to read about some other interesting Android apps, I recommend "Prisma is now available on Google Play" or "Password-free logins will soon be available for Android apps".