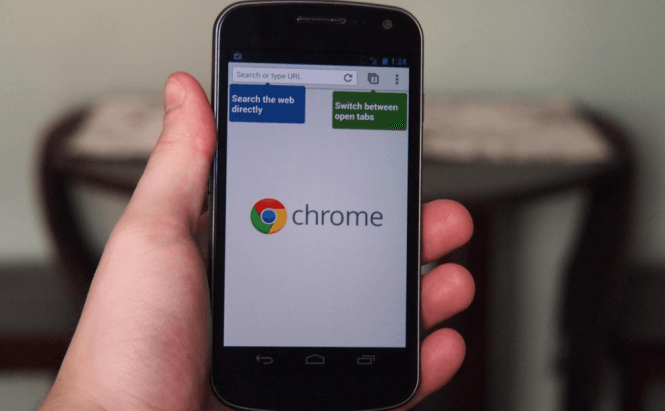 Chrome Beta for Android now features Custom Tabs
Google's Chrome app is one of (if not the) most popular web browsers used on Android devices. What you may not know, however, is that there is also a Beta version of the application which allows developers and anybody who's interested to test out the newest features before they're added to the official build. The most recent update of the Chrome Beta app for Android brings an interesting feature called Custom Tabs which Google has been teasing us with since its I/O conference this May.
Custom Tabs
Although the Custom Tabs feature is targeted at developers, it has a huge impact on the regular users as it should provide a visible improvement in the browsing speed. In order to achieve the speed boost, this function allows app creators to specify that a hyperlink should open in a tab that pops-up inside the respective app. In simpler terms this will allow Chrome to launch tabs directly inside of the application you're already in, thus saving up a lot of your device's resources. Of course in order for the Custom Tabs to actually work, you will need an app which has the feature enabled and that can prove to be difficult since there are very few at the time.
But Custom Tabs isn't the only novelty of this Chrome Beta for Android update. The latest version of the browser also brings new media playback controls, a redesigned Bookmarks interface and a large number of other fixes and performance improvements.
To read Google's official blog announcement about the update click on this link.