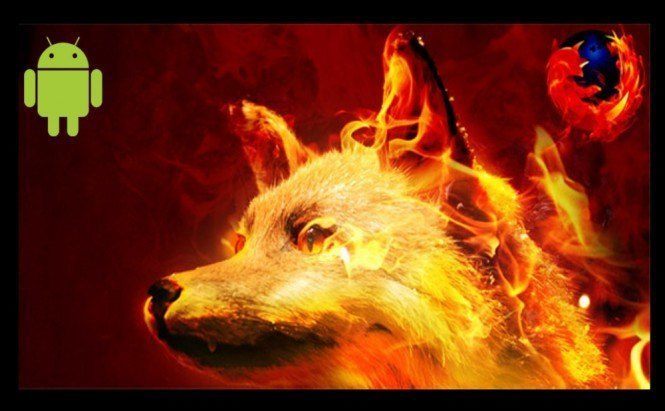 Welcome New Redesigned Firefox for Android
Mozilla have announced that a new Firefox for Android tablets is available.
What Are the Changes?
The developers claim that the tablet version is as quick as the phone one, and in turn is now quicker in many aspects like startup, zooming, page loading. Besides, we now get to choose between the mobile and standard version of websites. The new design, which follows Android guidelines, also adds to the working speed and comfort of use.
The start page of the Android version is now personalized, providing quick access to your favorite sites. The new browser features the so-called Awesome Screen, providing quick access to browsing history, form data, bookmarks and passwords from there.
The browser has become easier to navigate with such features like Find in Page, Text Selection, and tab closing on swipe among other things. The full list of implemented changes can be found here.
Firefox for Android is announced by Mozilla as being as secure as the desktop version. It features Do Not Track, Master Password, HTTP Strict Transport Security, Plugin Safety, etc.
This Is How It Looks
How is This Safety Achieved?
First of all, several words on how secure checks of the Android Firefox are done. Mozilla carry the checks out just like they do with the desktop browser: they use fuzzing, do some specific testing on the ARM processor, perform hostile testing and perform other required actions to make sure that the code is stable and safe.
According to the developer, the major tool used to ensure safety is the automatic updating. As Mozilla have implemented it, and because of the rapid updating of the desktop browser, the company receives up-to-date information about threats, being able to apply changes to the Android version very quickly.
Another protection comes in the form of a strong content security policy: pages are required to be served over SSL. Besides, Android Firefox notifies you about malicious pages when you just intend to go to them, without loading them.
Moreover, if you open the settings of the mobile Firefox you will see that the Tap to Play feature is switched on by default. Thus, you gain in browsing speed, free from annoying ads and harmful plug-ins.
The last but not the least is the provided suite of Privacy and Security settings. They allow you to clear your history and private data regularly, set a master password and enable Do Not Track.
Ultimately, the new Firefox for Android tablets sounds interesting and quite secure, even though not all bugs are corrected and there is still a lot of work to do for the developers. Yet, if you like the way your desktop browser works, I think you'll like this one too.