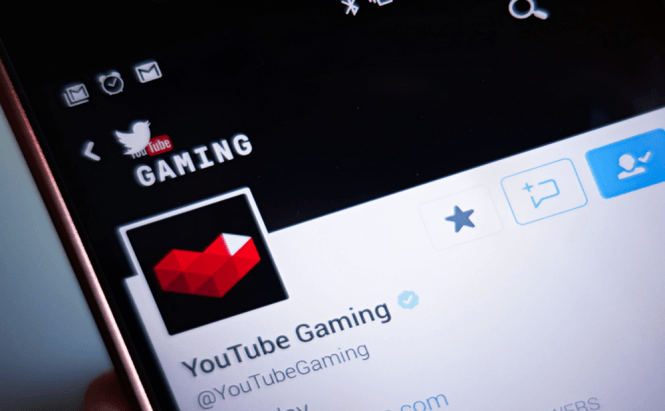 Preview version of YouTube Gaming now available on Android
If you can't buy it, make your own. That seems to be the motto behind Google's new service called YouTube Gaming. After trying to purchase the popular gaming-related video-streaming service Twitch but losing to Amazon, the IT giant has decided to build its own version from scratch and has now just released a Creator Preview build of the YouTube Gaming app for Android. The application is free and can be downloaded from the APK Mirror website. It's also rolling out on Google's Play Store, but is doing so pretty slowly so, depending on where you are, it may not be available for some of you just yet.
This may be just a preview version of the application, but the functionality that it offers is already pretty cool. The app's UI looks very much like the regular YouTube app's interface with three sections that you can easily get to by swiping left or right. At the top of the home screen you will see a section dedicated to live-streams (which is actually the first thing that you should see in an app such as this) and you can easily swipe through to see the other live events that are currently being streamed. Additionally, you can star (a kind of like) your favorite games and channels thus making them easier to follow and find in the future.
Truth being told, YouTube Gaming has a very long way to go if it wants to become more popular than Twitch, but strong competition is always useful especially for us, the viewers.