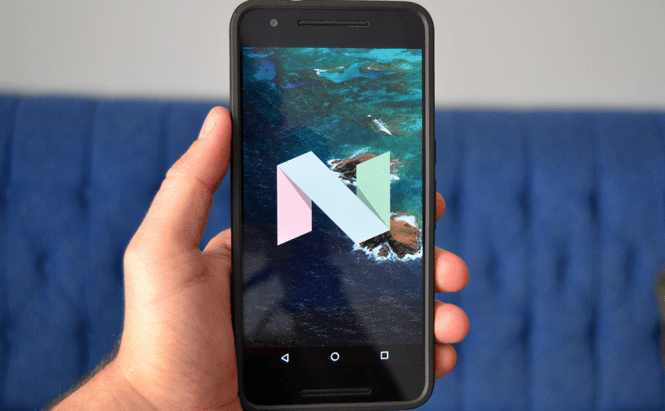 Android 7.1 to arrive before the year-end
According to a trustworthy online publication called Android Police, Google's officials have confirmed that Android Nougat 7.1 will arrive by the end of the year. Unfortunately, the only ones who can be sure that they will receive the update in time will be those who own Nexus and Pixel phones. The rest of us will have to wait for an unspecified date when manufacturers and carriers decide that we're allowed to enjoy the latest version of Android as well.
As far as interesting features go, Android 7.1 will introduce Night Light, a mode that is designed to reduce eye strain while looking at your phone's screen in a dark environment. Another cool feature is the one called Fingerprint Swipe, which allows users to instantly check their notifications by swiping downwards on the fingerprint sensor. Additional functions include DayDream VR support and seamless app updates that no longer require human interactions.
Those who own Pixel phones, will also get some additional, exclusive features such as unlimited, original quality backup of all their photos and videos on Google Photos, 24/7 support and some cool camera functions. There's also a smart storage option, which will automatically delete photos on videos that are already saved on the cloud if the phone is running out of storage space.
If you own an Android device, you might also be interested in reading some of our other stories like: "Keeping private photos hidden on Android" or "Turning your Android smartphone into a Wi-Fi hotspot".