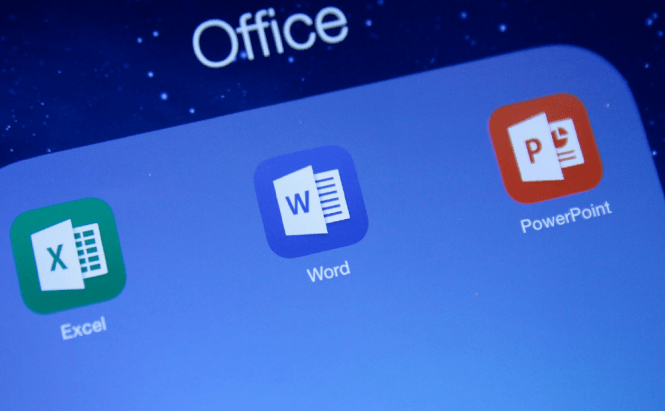 Microsoft Office Remote Now Available on Android
Microsoft has recently released a free app called Office Remote for Android which will allow you to control the key features of Office 2013 right from your smartphone. This means that you will no longer have to carry your laptop with you whenever you go into a meeting or buy a Bluetooth-based remote control. In order to use the application, your phone needs to be powered by Android 4.0.3 or a newer version of the operating system. Unfortunately for those who own iPhones, there is no information about when or even if the application will become available on iOS.
Office Remote for Android allows its user to control various functions of the applications included in the Office suite. For example, it will give its users an easy way to scroll through Word documents or quickly move between PowerPoint slides. Furthermore, the app will also offer you the possibility to toggle between the worksheets which you have created in Excel and use the pivot tables feature.
Formerly only available on Windows 8, Office Remote for Android is another clear testimony that Microsoft is crossing the barriers and limitations of its own platforms. Since Satya Nadella came along, the IT giant has expanded the compatibility of its products, thus becoming available for a much larger number of potential customers.
To find out more about Office Remote for Android or to download the application, click this link, which will redirect you to the app's Google Play page.