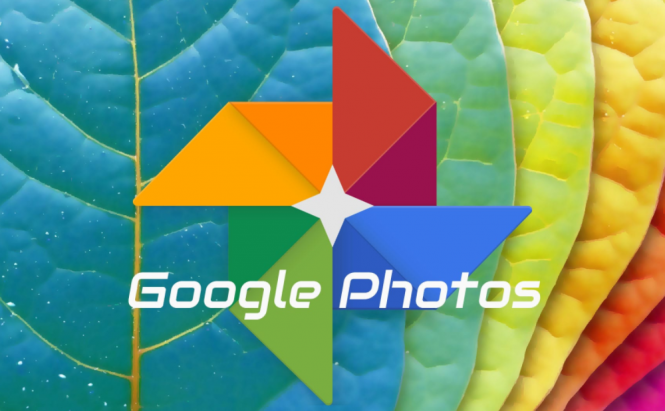 Google Photos now offers video-stabilization capabilities
Google has just updated its Photos application adding video stabilization capabilities. From what I know, the IT giant was working on this feature for almost a year, as it was first announced last summer, so it's nice to see the function is finally included. However, even though both the iOS and Android apps got recently updated, only the Android version of Photos features the video stabilization functionality and there's no information about when it will be ported.
In case you're curious how the new video-stabilization works, it's a post-recording feature, which means that it's electronic and not optic. Basically, the application will now analyze each frame from your video, then automatically crop the footage to make it look less shaky. To use this new function, simply open the video in Google Photos, then press the Edit button and tap Stabilize. The process might take a while depending on the length of the media file. The latest Google Photos version also features a few additional features such as a Deep Blue slider that helps the users make the color of the sky and water look better, new smart filters and a few enhancements for the video-making functionality.
As far as I'm concerned, it's nice to see Google working on Photos and trying to keep it competitive in a very crowded market. Hopefully, the IT giant will also work on better integrating the application with the Google Assistant which recently became generally available.