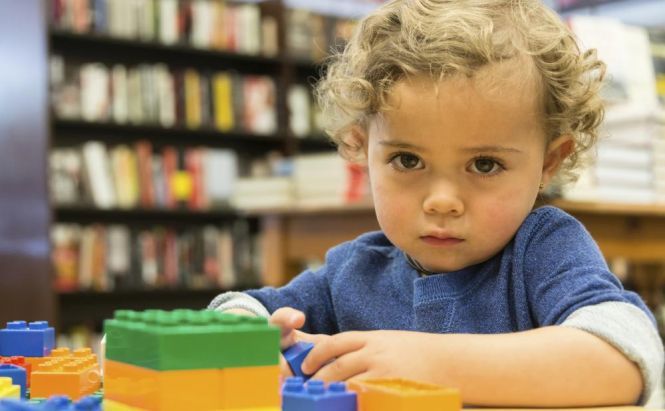 Samsung Launches 'Look At Me' App for Kids with Autism
Alongside numerous independent developers aiming to help kids suffering from autism, one of the leading tech giants, Samsung, has also decided to focus on the neurodevelopmental disorder. The company, in partnership with Autism Speaks Canada, has released an app called 'Look At Me' that is to assist children with autism to overcome their fears or inabilities to make eye contact with people.
Developed by professors, doctors, and UX designers, 'Look At Me' provides various missions for kids to complete using photos, facial recognition tech, and a series of games as well as offering up points, rewards, and engaging visual or sound effects. The team behind the project carried out an 8-week clinical trial with 20 children that resulted in eye contact improvement of 60% of the tested kids.
For now Samsung is planning to donate 200 Galaxy Tab S devices preloaded with the 'Look At Me' app to families with autism. The project will be first launched in Canada, so if you'd like to participate in it, you can apply for a tablet here. Besides, the company has also brought the app to the Play Store and made it compatible with Samsung Galaxy Tab S, Note 2, Note 3, Note 4, Galaxy Tab 3, Galaxy Tab 4, Galaxy Tab 5, and Zoom 1 devices.