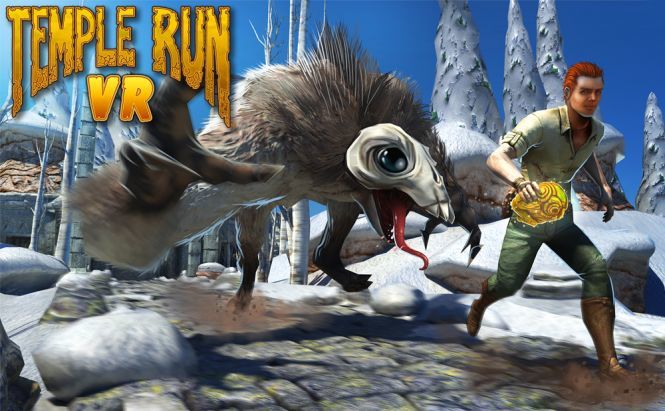 Virtual Reality Temple Run Is Now Available
Imangi Studios has released a special version of the endless running game, Temple Run, this time allowing the players to see everything from a first-person perspective. The new version of the game is called Temple Run VR and is available on the newly released Samsung Gear VR™ Innovator Edition.
In Temple Run VR, the players steal a relic from an ancient temple and run from the Arctic demon monkey. On their way, they will have to cross unsafe bridges, jump between rocks and cliffs and avoid various objects in their path. And just like in the original game, the running in Temple Run VR is infinite and stops only with the death of the character.
Temple Run VR is completely free to download and can be found on the Oculus Store. The Samsung Gear VR Innovator Edition is available at the price of $199.99 via Samsung's official online store.