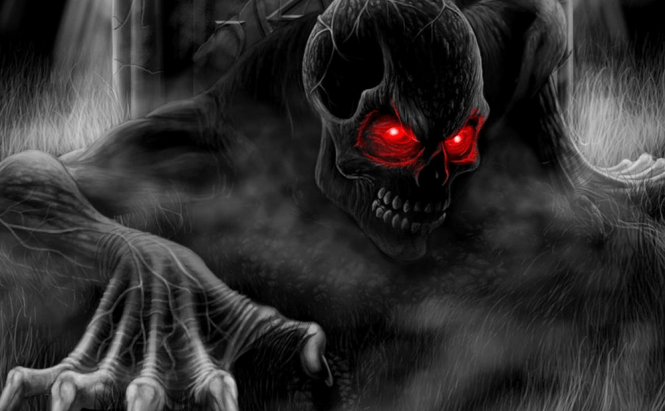 Top 7 Android games that will make your hair stand on end
There are many people who like a good horror movie or game from time to time, and the scarier, the better. If you own an Android device and are looking for a game that will make you jump and maybe scream from time to time, then you've definitely come to the right place. Here are seven games you can play on your smartphone or tablet and that will pull every trick in the book to make your hair stand on end. There's not much more to say, except enjoy and sleep well...
Five Nights Horror Escape
Nothing can ever go wrong in an almost abandoned mental hospital, right? Of course the cameras on the walls might start moving like they have a will of their own, and you might run into the monster that inhabits the building from time to time. But I bet surviving five nights until you can be rescued from this lovely asylum will be a piece of cake, and when you make it to the end, you won't feel relieved at all. Just a small piece of advice, while moving around in Five Nights Horror Escape, you might want to close the doors behind you.
The abandoned school
The abandoned school is a very well-made horror game that kept my adrenaline high throughout the entirety of its story, The black-and-white environment, the constant suspense and the eerie sound effects make this game truly scary. In this survival horror, you control a student who tries to find out who was behind the murders of his girlfriend and brother. Solve puzzles, avoid obstacles, escape rooms and find out the shocking truth behind the mystery of the murders.
House of Grudge
LIMBO