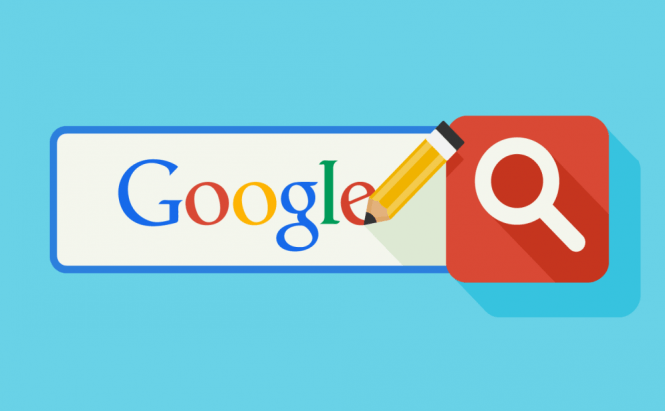 Google Photos won't let you save filtered shot over original
How often do you spend pretty much time on filtering a shot and then forget to save it as a copy? How many times did you tear out your hair when accidentally saving the edited copy of a picture which replaced the original one? Google is really concerned about your haircut and takes steps to prevent such unpleasant situations.
From now on, Google Photos, which is in your Android device, keeps your original shots untouched, no matter how many times you opened and edited them. Now you can crop, resize and add effects or stickers without any fear to never see an original picture again.
Both shot versions will be displayed inside the Photos app. However, bear in mind that the exclusive feature is inside the v.1.17 update, so be careful while testing it for the first time. Well, now you can save any steps while modifying your favorite photos and always keep the initial variant at hand.
In case you're interested in Google Photos app, you might find it useful to read other articles like Google's Photos app updated with a new navigation bar and find out why Google discontinues Picasa over the next three months.
Download Google Photos app for Android now!