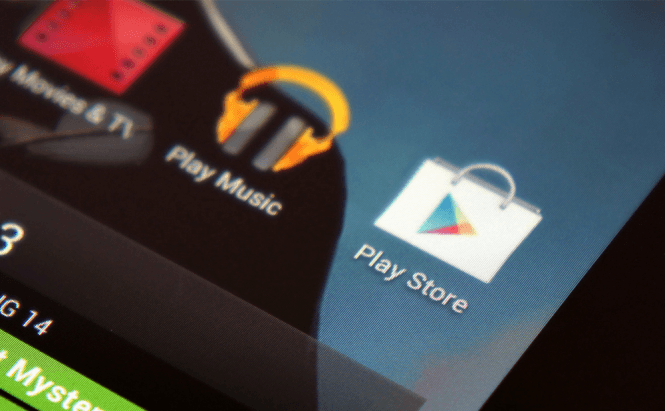 Google Testing Out Ads For The Play Store
According to a recent announcement, Google is planning to add sponsored advertisements to the Play Store search results. The IT giant will soon allow app developers to purchase the top spots in the results page, and it will test out the feature on a "limited group of users" in the next couple of weeks. If it turns out be a success, we will probably start seeing ads a short while after the test period is over. The first batches of advertisements will come from those who already have ads running in the Google search results.
From what I've seen, the advertisements will look very similar to the ones already featured in the Google search results and will have an orange marker (tag) with the word 'Ad' written in it. Normally, I would say that this isn't such a bad thing as it will give some of the less-known developers a chance to take the spotlight. However, I'm also considering the fact that the phone's display is much smaller than the screen of a PC, so having ads at the top of the list will probably force users to scroll in search of a specific result that they would otherwise have found from the get-go, and this could become really annoying, really quick.
In the same announcement, Google also made public the fact that, during the last year, the company paid over $7 billion to worldwide Android developers. Even though it's still far from the $10 billion that Apple paid to the app developers during the same period, this statement is still a strong indicator that people with the right skills can make a hefty amount of money on the Android platform.