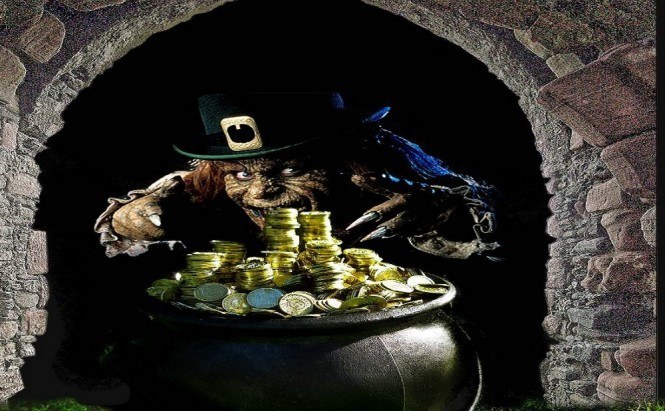 Leprechauns Steal from Android Users
Five wallpaper apps were recently removed from Android's Google Play, as they turned out to contain bitcoin mining malware called BadLepricon. It was detected by Lookout security firm. It was running within the applications, including Mens Club Live Wallpaper, Urban Pulse Live Wallpaper, Epic Smoke Live Wallpaper and Beating Heart Live Wallpaper.
Bad Lepricon
According to the information from Lookout blog post, the malware, «without alerting you in the terms of service, enters into an infinite loop where — every five seconds — it checks the battery level, connectivity, and whether the phone's display was on». Then, if the device is connected to the network, its display is turned off and the battery is more then half-charged, the malware started «mining» for bitcoin, getting a share of the results. As it becomes more difficult to mine for bitcoin over time, even the most powerful smartphones run down very quickly. The purpose of BadLepricon is to get power from many devices at the same time.
Of course, such malware is less «harmless» if compared to other kinds of viruses. Its only purpose is to use the battery of your smartphone and, in case with BadLepricon, the malware shuts down if the battery charge falls below 50%. Nevertheless, Adroid users should remember that Mens Club, Urban Pulse and Epic Smoke can easily wear out their smartphones Beating Hearts.